Corporate Housing 101
Relocation Advice
Facts: Corporate Relocation Trends and Workforce Mobility.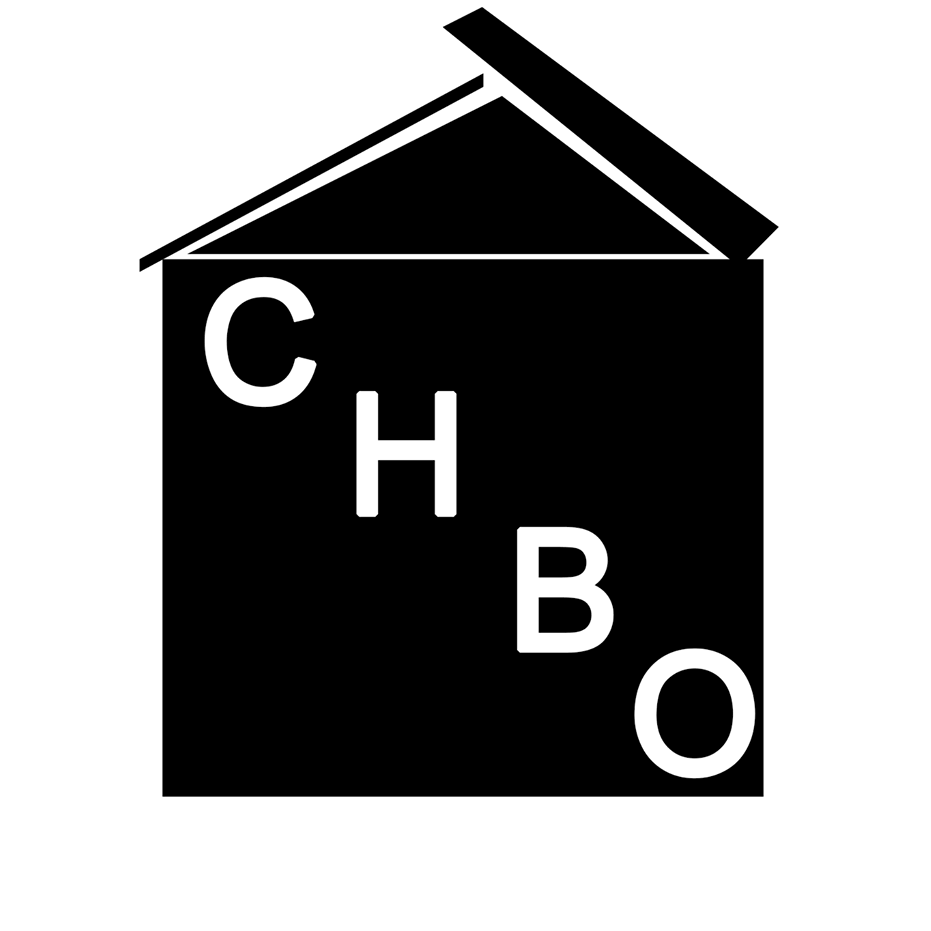 Admin
Did you happen to catch the most recent Mobility Magazine? As relocation continues to be the number one reason people need to stay in corporate housing it is always a good idea to watch the numbers, see the trends and know what is going on.
Why? Really it is simple: Need + Mobility = Corporate Housing Renter Understanding Relocation Trends and Workforce Mobility Annually Weichert Relocation does a Mobility Survey and they asked "What external factors are driving the demand for a more agile workforce." This is how the corporations surveyed responded: 78% Talent Shortage 62% Competitive Nature of the Industry 47% Overall Economic Conditions 42% Increased Project Work 27% elocationeal Estate Market 16% Reluctance Toward Permanent Relocation 8% Regulatory Changes in the Industry Translation: A more "agile" workforce means more need for corporate housing. Of course it makes logical sense to stay in a corporate housing rental if you are only going to be in a new city for a few months. But what if you are doing a permanent relocation? One of the trends we are seeing here at CHBO is the need for people to "Test Drive" a neighborhood. You would never buy a new car without a test drive to see if you like the way it feels, if you can see around any blind spots, or simply to see if it works. So why do most people just buy a house without understanding more of the details. Before you buy you should know if you like the local grocery store, know how long your commute will take and maybe even what noise happens in the area at night. If you are relocating, take the time to find a corporate housing rental on CHBO that is in the area you want to buy. Take a few months to actually live in the neighborhood to find answers to your questions and ensure you are making the most educated buying decision possible. Read more about Corporate Relocation...