Corporate Housing 101
Property Management Toolbox
Ideas & Tips
Luxury Rentals: What should the Closet Look Like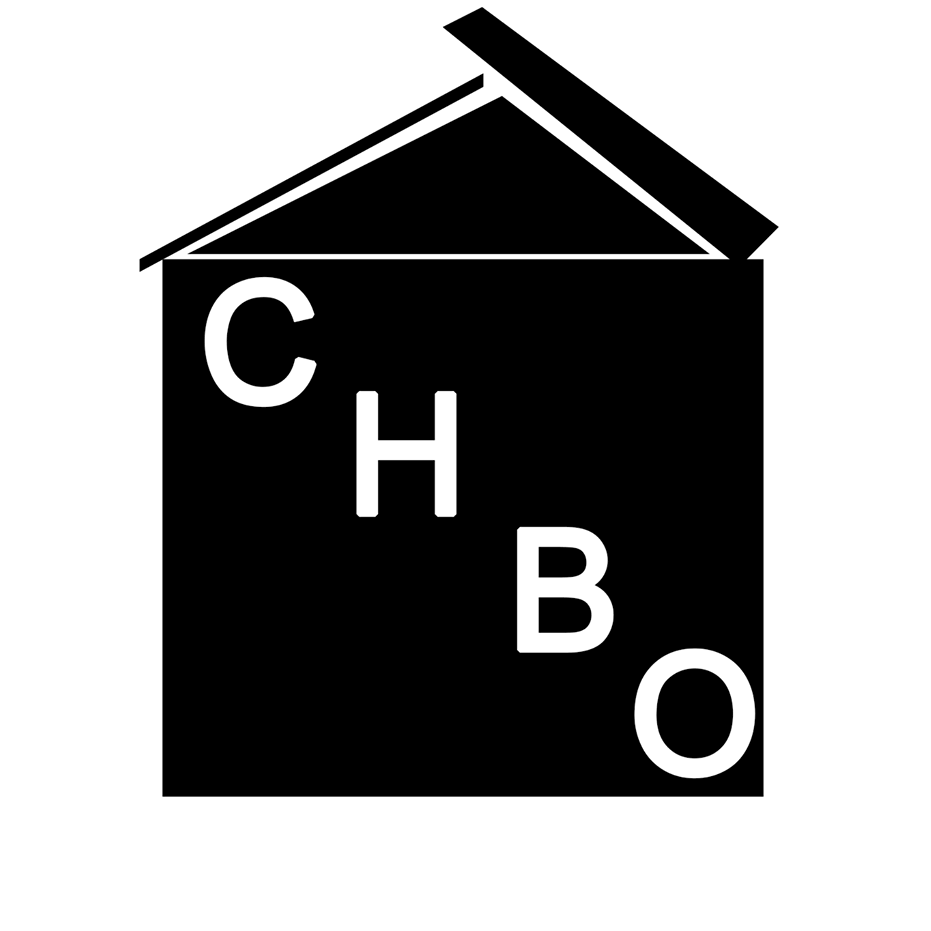 Admin
The truth is when I travel for a day or a month I really want to stay in a cool property. Even if my trip is to a city like San Francisco for me it adds to the trip to live like a local. I am not interested in being boxed into one little hotel room away from all the charm. I want to be greeted by the front deskman, walk to the bakery for my morning coffee and join the bar down the street for Monday Night Football.
When I talk about Corporate Housing or Luxury Rentals I always like to stress it is a "Lodging Choice." I choose to stay in a residential luxury rental in a true residential setting. I choose not to stay in a commercial hotel in a commercial setting.  What do you choose?  Oh and yes it is way more fun to stay in a luxury corporate housing rental that has all the
fun stuff like big TVs, Views, Custom Closets and local charm.
Take a look at CHBO Luxury Rental property # 11527 it has a pool and a pool table :)
Tips and Tricks: Corporate Housing Luxury Rentals big or small must have Clever "Closet" Solutions by Kerrie Kelly, ASID.
Tucking all kinds of living spaces—home offices, laundry rooms, media rooms— behind closed doors, where they can stay below the radar until needed, is what maximizing space is all about. If you're in a small space or a rental, these are definitely amenities you don't have to give up.
The secret is all behind those closet doors—and it's time to let the secret out! With the right closet storage and organization equipment, you can make that extra closet into so much more than just another place to store your stuff.
Closet
To make the most of the rest of the space you have, let's start by maximizing the closet you'll actually use to store your clothes. Whether you're working with a walk-in or a reach-in, closet organization systems are easy to find and install. Of course, you'll want to check with the property owner before making any changes, but because closet organization can easily double the storage space in a closet, this is an upgrade most property owners will approve of. Alternatively, there are storage "bells and whistles" that can be hung over a door to maximize spots for shoes, scarves and belts permission-free.
Take stock of what you need to store, and organize accordingly. Plan the number of shelves, baskets or rods you need before you start the proc
ess. Then, work on a system that makes sense to you. We recommend a consistent hanger style for efficiency and a soothing, organized look. Keep pants, shirts, skirts, sweaters and coats grouped together, and arrange clothes from light to dark. Find a shoe storage system that keeps your shoes in the best shape possible. We like a shoe shelving system best, but clear plastic boxes or the original box with a quick photo attached to the outside also serve your shoes very well.
Mini Home Office
Tucking away a home office in a spare closet is an increasingly popular option for many of our clients. Use every square inch of that space and, again, plan according to how you actually work. Two nicely finished filing cabinets with a finished slab of wood to fit the entire length of the closet make the most of that space, and provide all the at-hand filing space most home offices require. A simple twin track shelving system rising from the desktop to the ceiling, and the clever and custom use of baskets, boxes and cubbies, gives you plenty of storage and saves room for printers and computer equipment on the desktop. A consistent, preferably light, paint color will enlarge the space visually and reduce the tendency to feel claustrophobic.
Laundry Room
A laundry room is probably the upgrade with the greatest ability to make your rental feel like a home. Best of all, it's a pretty simple project—and you en
d up with a laundry room that plenty of folks in more traditional homes would envy. A small, stackable washer and dryer run on a standard 110v outlet, leaving you the rest of the space to create a folding station with hampers and plenty of storage for detergents, an ironing board, and even a drying rack. A hanging rod is another great solution to keep your ironing needs down. You can take clothing right out of the dryer and place directly on the hanger instead of wasting a step folding first. Talk with the property owner about building these items in, or creating a movable version that you can take with you when the time comes.
Media Room
A stylish sofa sleeper, a couple of comfy arm chairs, and clever use of closet space can transform that guest room into a hyper local cineplex. A low media cabinet placed in a standard reach-in closet gives you plenty of room for the screen size of your dreams and all the audio and video equipment you need. The shelf above can easily be transformed into storage for all your media. Technology has advanced so much in recent years that surround sound no longer requires you to be literally surrounded by speakers. A home theater sound bar stays with the television but throws sound all over the room, delivering that opening night theater experience. Take it all to the next level with some heavy curtain panels in a dark color, pop some popcorn in the microwave, sneak a few sweet treats in, and you and the gang will be enjoying the latest releases any time you please.
We'd love to hear your tricks for making your rental feel like home!
California-based interior designer Kerrie Kelly writes on décor, including organizing and maximizing the value of living spaces, for Home Depot. Kerrie's best tips on closets and closet door utilization are focused on making the most of the space each living area. Kerrie is the author of the book Home Decor: A Sunset Design Guide. For a wide selection of doors, including closets doors, available at Home Depot, you can visit the website.
Find more Luxury Rentals on CHBO - Check out this over the top San Francisco Loft.