Corporate Housing 101
Property Management Toolbox
Ideas & Tips
DIY Rental Style: Corporate Renters and Kitchens.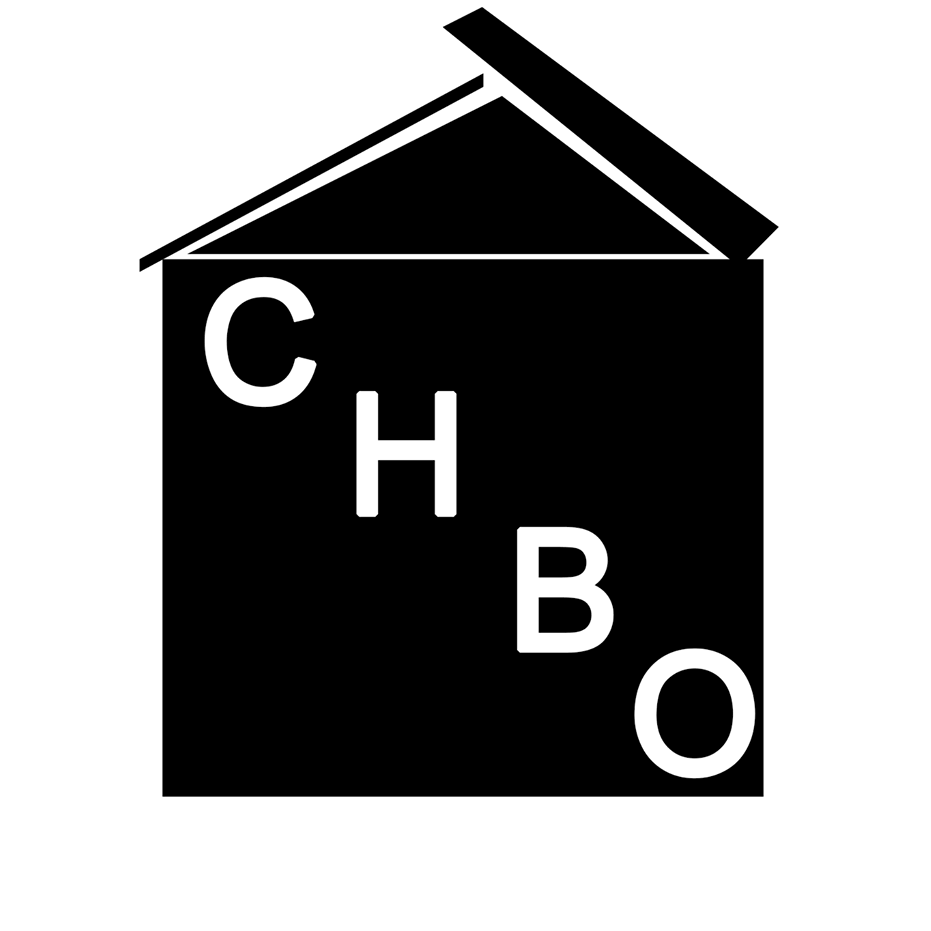 Admin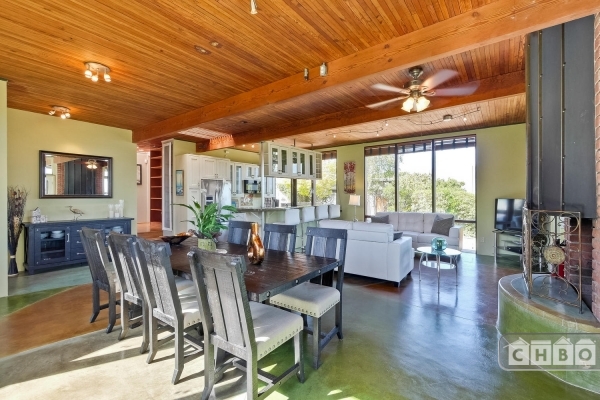 What are Corporate Housing Renters Really Looking for in a Rental Kitchen?
Do you have favorite CHBO Corporate Rental Properties?
I know for me one of the dangers of w
orking for CHBO is that I get to see so many amazing rental properties I am always driving my family crazy with new property upgrade ideas for our own home.
Take a look at CHBO rental 12084 - Furnished Home in Mill Valley, CA. I mean who wouldn't want to have the opportunity to live in this amazing property just outside of San Francisco?
Let us know which properties you like and why. CHBO property owners and managers are always looking for feedback on what renters like about their properties and what they could improve to make the next rental even better.
Today, Kerrie Kelly, a professional interior designer gives us some great tips on how to upgrade your kitchen without breaking the bank...
What are Corporate Renters Really Looking for in a Rental Kitchen?By Kerrie Kelly, ASID
Even in a corporate housing rental the kitchen is considered "the heart of the home"—it's the epicenter for entertaining guests and holding fun-filled family dinners. Unfortunately, renters are often faced with drab kitchens stocked with outdated appliances, flooring and paint.
As a corporate housing property owner or manager, you can play up the best features of your rental by updating key components of the room with stylish cabinetry, countertops and shelving.
Create Space with Cabinetry
A common drawback to renting is the lack of storage, especially in a kitchen. One way to curb this problem is to add cabinetry wherever it is most accessible. Consider adding cabinets above the sink, countertops and other negative spaces like walls and hallways.
There are several different solutions for updating your cabinetry. Refacing is a simple project that updates the exterior of your cabinets while preserving the integrity of the design and layout of the kitchen. Another solution is to renew your cabinets, a convenient and fast process that simply upgrades existing colors. If you choose to reface or renew, we recommend consulting a contractor or home improvement professional to ensure the best quality.
Counter-Offer
Just like missed storage opportunities, lack of counter space is
a common complaint among renters. Because kitchens are high-traffic areas, it is important to make sure the countertops you choose are safe and reliable for your renters and their guests. If you have a smaller unit with a more compact kitchen layout, consider adding an island or extending the counter to form a bar area for extra room to chop and stir.
It is crucial to select a solid surface countertop that matches the home and will not crack, stain or etch very easily. We like the look and feel of quartz or granite for an updated and sophisticated look. Select a style that is sturdy, durable, tasteful and accommodating to any tenant's taste.
Think About Shelving
Similar to the appeal of added cabinetry, shelving means storage—and storage space is crucial for renters. Make sure your cabinets have adequate shelves, as well as other areas you might overlook—below and above the bar, below the island and ato
p the sink. Consider adding layered wall shelving throughout the kitchen in different spans and widths to display spices, flatware or décor. Simply installing floating shelves throughout the kitchen space is an easy and inexpensive storage solution and instantly updates the look of the room by adding fashion and functionality.
A+ Appliances
Appliances are extremely important to pay attention to when considering what renters are really looking for in their new home. To keep tenants happy, we suggest making sure all of the appliances are up-to-date and reflect the property value of the space. You should routinely check their functionality and efficiency. If your unit doesn't come with basic appliances such as a microwave or a washer and dryer, make sure there is a space for the renter to insert their own. Choose styles that are easy to cle
an and fix but also have a sleek look, like appliances made from stainless steel.
Though they aren't buying the unit, renters want to spend comfortable time in their loaned space. Keep these tips and tricks in your back pocket when designing the rental kitchen to ensure safe and happy long-term renters!
Kerrie Kelly is a talented interior designer who shares useful advice for The Home Depot about updating your kitchen. She provides easy budget-friendly tips on refreshing your cabinets and countertops. To see a selection of cabinets, visit The Home Depot online.