Corporate Housing 101
Real Estate News
Relocation Advice
CHBO Rental Cities
Travel Tips
Albuquerque Furnished Housing - CHBO City Spotlight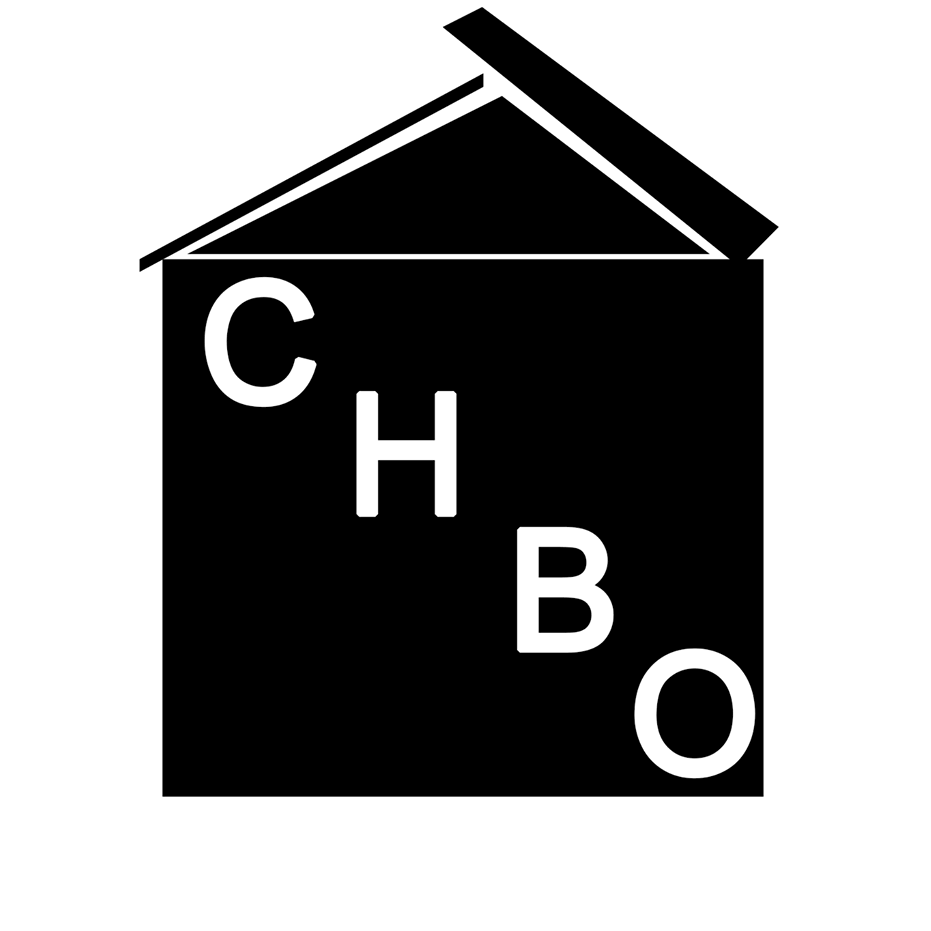 Admin
With so many corporate employers in the region, Albuquerque is a growing hotspot for business travelers. The need for Albuquerque furnished housing has been increasing over time, and if you are headed to "the Q" for a lengthy stay it is unlikely that you will want to spend your time in some typical extended stay property. This is why you should consider your options in corporate furnished housing and furnished corporate apartments. Why enjoy a visit or begin your move to the area in a less than comfortable setting? You don't have to, and there are plenty of solutions for you to explore.
Information About Albuquerque
The city has more than one million residents, and as already mentioned, is home to a long list of corporations. Intel, Sandia National Laboratories, and TempurPedic are but a few of the global companies with a major presence in this region. Rated as one of the top ten cities for engineering professionals, it is expected to face an increasing demand for furnished housing in the coming years.
As the city of Albuquerque's website reads: "Albuquerque has all the elements necessary for successful tech clusters: research centers, an environment of innovation, low cost of doing business, a sizable population of scientists and engineers, low utility rates, venture capital, support networks, and a quality of life that's attractive to innovators."
However, as is the case with all cities, not all of the neighborhoods of Albuquerque are alike. Many different neighborhoods provide an abundance of housing options. There are apartments in the "Uptown Loop" area of the city and there are townhouses and gated communities within easy reach of the busier downtown and industrial areas. The thing to remember when considering furnished housing in Albuquerque is whether you want many outdoor amenities or if the city life is for you.
The Options for Furnished Housing
With so many areas and housing types from which to choose, it is helpful to have a clear understanding of the options available from furnished housing in Albuquerque. It is never going to be the case of a "bare bones" rental. You will be able to choose from the best neighborhoods, but you can also rest assured that your housing options and furnished corporate apartments in Albuquerque will provide many amenities.
Case in point is a "loft" apartment available from Corporate Housing by Owner. It is a four-level property that features a game room, great room with open floor plan containing the kitchen and living/dining areas, a TV lounge, and a master suite. The property is minutes from downtown and has a private balcony, parking, views, cleaning services, cable and WiFi, onsite laundry equipment and a host of modern electronics on each floor. That is a "loft"!
The furnished housing in the city is also going to include full-sized homes in the many lovely gated communities. Many offer resort-like features that can include golf courses and club houses. What this tells you is that furnished corporate apartments and housing range from properties perfect for one professional on a lengthy business stay or for entire families transitioning into residence in the city.
How to Choose Furnished Housing in Albuquerque
Regardless of the reason that you are in Albuquerque for a short-term stay, or even for a much longer visit, the use of furnished corporate
apartments or housing is a very wise decision. Booking through a "by owner" arrangement makes even more sense because you have an opportunity to demand some flexibility. Yes, a stay in a typical extended stay or corporate property would ensure a certain quality, but not many of these properties provide renters with the ability to choose from such an array of locations and features.
Studies have shown that military personnel use a huge portion of the corporate and short-term housing in the US. That means that many properties must have several bedrooms and bathrooms, that leases need to be available from as short as 30 days and upwards of a year, and that a much wider array of "home-like" comforts are required. When you choose to rent in Albuquerque, and opt for the corporate housing by owners you too enjoy those home-like benefits.
One article in CNN described how short-term housing also is better for the "head" because it allows you to be "at home" rather than a hotel and its impersonal surroundings. You have living spaces and your rental can then become a wonderful base from which to head to work or to visit the many hotspots in and around Albuquerque. Whether you visit Sandia Peak, explore the Science Center or the BioPark, visit the National Museum of Nuclear Science or enjoy a day of shopping and dining at the Old Town, your furnished housing in Albuquerque will provide you with the foundation for productive workdays, relaxing evenings, and optimal results.