Corporate Housing 101
Property Management Toolbox
Ideas & Tips
DIY Property Management: Updating Bathrooms in a Corporate Housing Rental.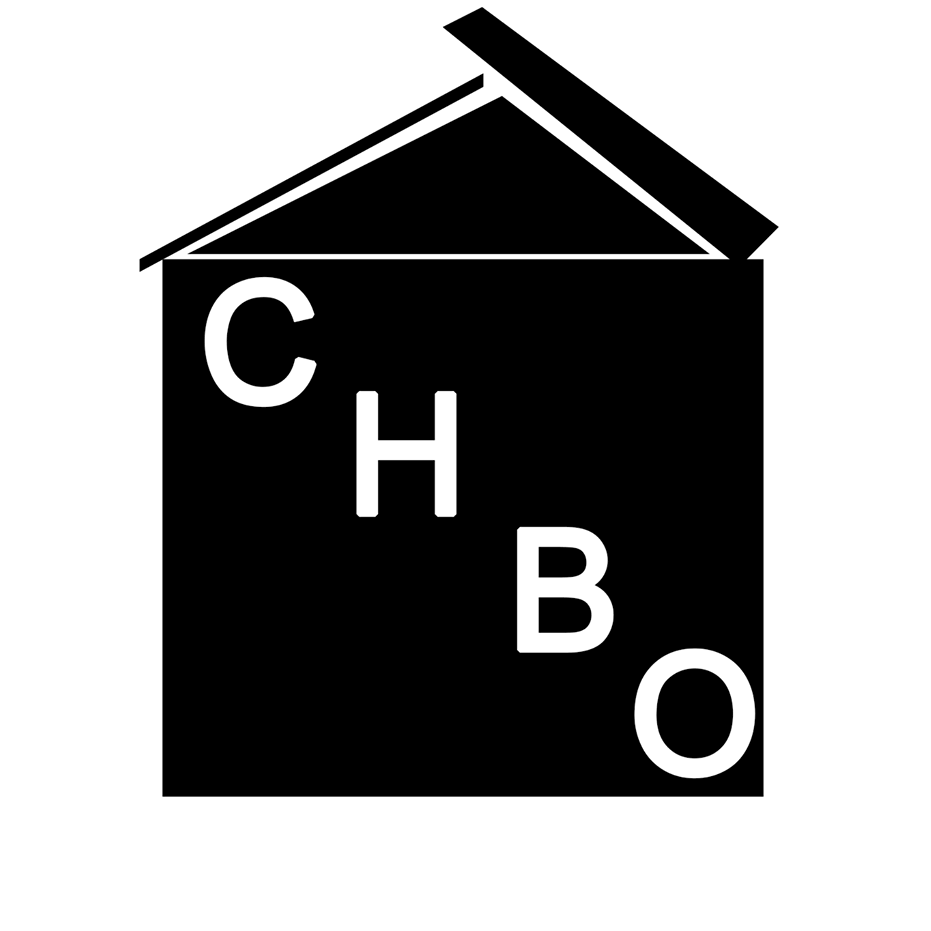 Admin
How to Create an up to date Corporate Housing Rental by setting a Budget for a Bathroom Renovation:
In The CHBO Corporate Housing Handbook we talk about the importance of clean and up to date corporate housing rentals. Remember when determining your rental rates the first factor is the number of bedrooms and the second factor is the number and quality of your bathrooms. Remember your corporate housing renter is not just coming to stay the night, they are coming to rent your property for an extended period of time (according to the last CHBO Annual Report 15% say their last tenant stayed a year or longer) and these quality tenants are not going to put up with a dirty or out-dated bathroom.
Today, Karrie Kelly, a professional interior designer, will talk about renovating bathrooms in your corporate housing rental and making it work on a manageable budget...
How to Create a Budget for a Bathroom Renovation By Kerrie Kelly, ASID
The New Year can bring a fresh start for your health, your wardrobe and your home. During the holidays, there is a good chance you were given a gift card (or three)—what better way to spend your new plastic than on a property renovation project? We love planning renovations for the New Year because it's a great way to start the year on the right foot, for either your own home or your rental unit.
One of our favorite rooms to revamp is the bathroom, but whether you're planning on replacing the plumbing in your corporate housing rental, trying out a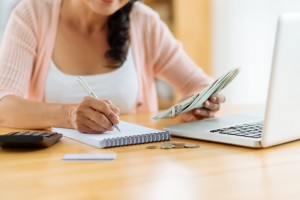 new tile or just adding a few accessories and design elements for your future tenants, budgeting can be tricky. Gift cards are an effective strategy for balancing your renovation budget. If you're using a contractor, they're a way to keep an eye on how much is being spent, and on what. And you can better track your spending if you're going it alone, too!
Here are a few ways to refresh your corporate housing rental bathroom for 2016, while working within a budget.
Budget with Gift Cards
When budgeting for a new project, it's important to take into consideration different elements of the remodel:
Are you paying for labor fees? If so, consider that an unavoidable cost. Work out a budget early to justify what you can spend. More often than not, a labor cost percentage is given before the project begins, so it's easy to craft a
working budget after you speak with your contractor.
Are you doing this alone? There are always pros and cons when tackling a DIY project. First, you have complete and total control over the budget and the resources. You also have the final say when it comes to the finished look and how you want to spend your money. However, it can be tricky to navigate a project you've never taken on before. Weigh your options carefully before deciding on going it alone.
Where are you getting supplies? If you're headed to your local home improvement store, consider asking the helpful folks there for advice on your home project. Take their recommendations and do your own research to come up with the best strategy to complete your renovation. Oftentimes, you can find sales or discounted products and services when you do a little extra research!
What about unforeseen costs? Whether you suddenly need to change the showerhead or gut the sink, unforeseen costs are always hidden away in home projects. Make sure you leave a little breathing room in your budget for cleaning materials, extra tools and supplies, and upgrades that might have to be made. Having extra cushion in a budget is always a good idea—better safe than sorry!
All of these questions are important to ask yourself before setting foot in a home improvement store. To keep yourself within budget, use a prepaid gift card with an allotted amount. Better yet, use several gift cards dedicated to different sections of the remodel, like your shower, cabinetry or bathroom vanity.
Using gift cards for remodels helps you track spending and stay on course with the project. For instance, if you know you want to retile your shower, you will need money for tile, grout and cleaning supplies—and that's it. By loading a gift card with a prepaid amount that's just enough for those items, you avoid splurging on a different tile or extra accessories you don't need when it's time to make the purchase. Some gift cards are also replaceable when lost or stolen, and most don't carry expiration dates, so your bathroom remodel project can be accomplished at your pace.
Budget-Friendly Bathroom
Once you've sorted out how much money you're willing to spend, and on what, you can move on to the fun part: remodeling the bathroom! If you're looking for a simple and inexpensive upgrade, choose quick and easy projects like swapping cabinet knobs and pulls or switching hardware like faucets and shower hea
ds. For 2016, we're predicting a trend in geometric and angular designs, so choose a faucet with sharp angles and extra shine for an updated look.
Ready for a bigger project? Take on tiling or painting (or both) to hit the refresh button on your rental unit. Choose paint colors in soft neutrals to create a serene escape, and tile in clean, geometric patterns to balance the design.
When to Splurge
If you've stuck to your budget and completed your bathroom remodel, but are still looking for a little extra "oomph," splurge on instant style-boosting accessories. Our favorite way to spruce up any space is with extra color. Search for hand towels and bath towels in a bold navy blue to add depth to your newly updated bathroom, or add greenery or flowers. Bathrooms rarely get the royal treatment when it comes to fresh plants, so make sure to pot your favorite flowers or house plant in a pretty container to instantly round out the look.
Whether you're looking to revamp your entire rental bathroom or just want to update with a few accessories, use gift cards to plan your budget, and then stick to it! Happy New Year, and best of luck in your 2016 projects.
Kerrie Kelly is a California interior designer who works with clients to stay within their project budgets. Kerrie provides budgeting advice using different tools, including the use of gift cards. If you are planning a remodel or smaller DIY project, check out The Home Depot gift card options here.
Read more DIY Corporate Housing Rental Ideas.