Corporate Housing 101
Tenant Issues
CHBO General
Ideas & Tips
4 Tips for Getting Corporate Tenants to Renew Their Leases Instantly!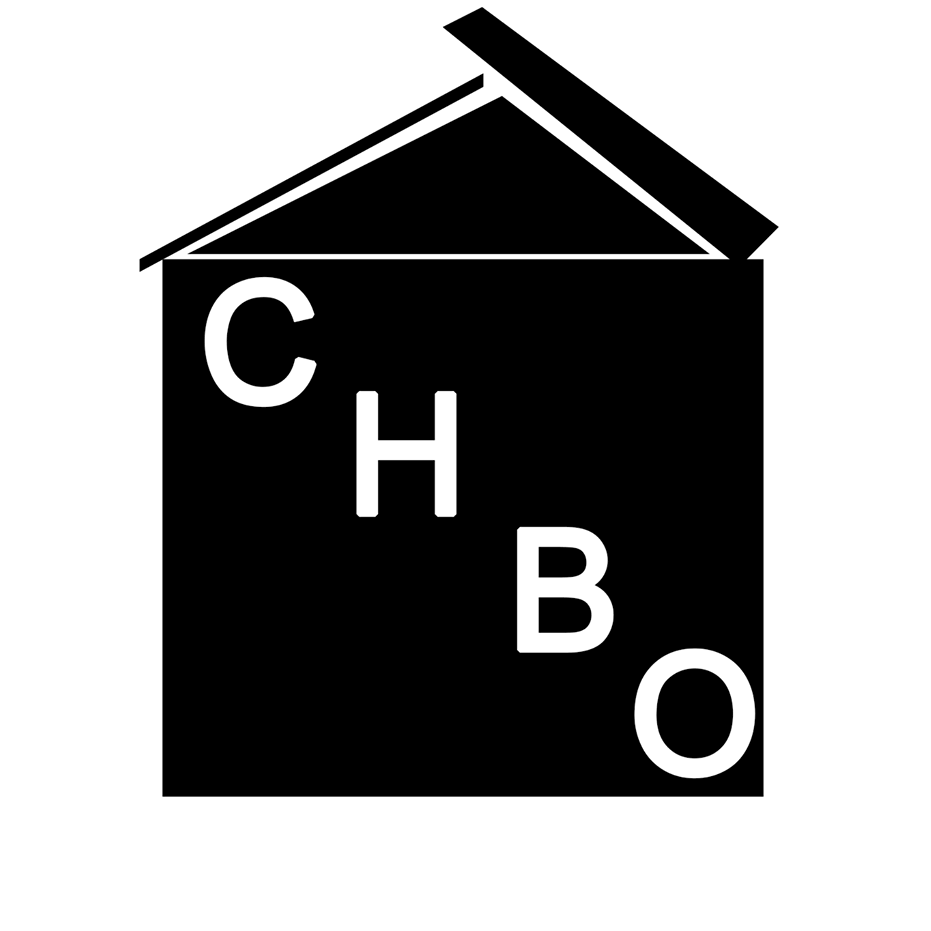 Admin
As a property owner, you know that your income for your corporate rentals depends on having active tenants living in them. You also know that corporate tenants tend to stay for shorter periods of time than tenants who sign traditional leases. You might think that this means you'll be dealing with a lot of turnover and downtime in between tenants, but that really doesn't have to be the case. If you follow a few simple tips, you'll see more tenants extending their leases and much less time between tenants, too.
Choose an Amazing Property Management Firm
First of all, your corporate renters are willing to pay a bit of a premium on rent because they get more from executive rentals than traditional, unfurnished apartments and houses. Not only do they get a move-in ready corporate apartment or house, but they also get a great location and luxury amenities, too. All that can fall apart pretty quickly, though, if you don't have good property management. You might choose to manage your own properties, but that means being prepared for an emergency call from a tenant at 4:00 in the morning. And we don't mean you'll just have to pick up the phone – we mean you'll have to pick up the phone, process what's going on, and get it taken care of ASAP. Are you ready for that kind of responsibility? Good
property management companies
have the structure and employees to deal with those calls and to ensure that your property is well maintained to minimize that kind of emergency, as well. They'll not only make your job as a landlord much easier, but they'll also do a better job than you could imagine doing on your own. Your tenants will notice this, and they'll want to continue to stay with you. Furthermore, if you're renting to corporations who are placing employees in your corporate rentals, then they'll be more likely to continue to lease from you and place their in-coming employees with you when they hear how great their past employees' experiences were when they stayed in your corporate housing rental.
Give Them the Option to Renew Early
Whether you have a
lease agreement
with a corporation or you've rented your apartment or house to an individual for a few weeks or months, you don't want to wait until the rental agreement is up before approaching them about renewing. If you do this, they'll likely have already started looking elsewhere and will not be too enthusiastic about negotiating new terms with you. On the other hand, if you send them an easy form letter with the option to renew a few weeks or months (depending on the terms of your rental agreement) before their lease is up, they'll be able to renew easily and quickly, and they won't be left wondering what they'll do when the lease expires. When you do this, you make it so easy that it's almost as if you've made the decision for them.
Give Incentives for Renewing
Now, if you're renting to individuals on a weekly or monthly basis, you won't always be able to get them to renew. After all, these people are either going to be moving back to their own cities or finding new permanent housing in your area. However, if you're renting to a corporation, you may have a longer-term agreement with them. To continue that partnership, extend some goodwill and offer a few incentives for them to renew their lease with you. Over the years, to keep up with the costs of maintaining your property, you'll have to raise rent periodically, but a long-term relationship with a corporation is usually profitable enough that you can offer to keep the
ent constant for the next year. You might also offer them a discount on the first month's rent after they renew, or you could let them know that you're updating the property and including new luxuries at no extra charge.
Show Them Why Your Property Is Such a Great Value
Again, this is more important if you're working with corporations than individuals, but don't be afraid to show your corporate renters why they should renew. Give them research data about the rental market in the area and all of the amenities their traveling or relocating employees will get when they stay with you. This will show them that they actually save money while gaining a great asset with your property, and they'll be more likely to renew.
Corporate housing rental
leases are short-term by nature, but that doesn't mean you have to deal with an incredibly high turnover rate. With these tips, you can get more tenants to renew and commit to longer rental agreements with you, giving you more opportunities to make a profit on your executive rentals.