Property Management Toolbox
CHBO General
Ideas & Tips
Property Management: 4 Smart Home Products to Help Manage Your Corporate Housing Rental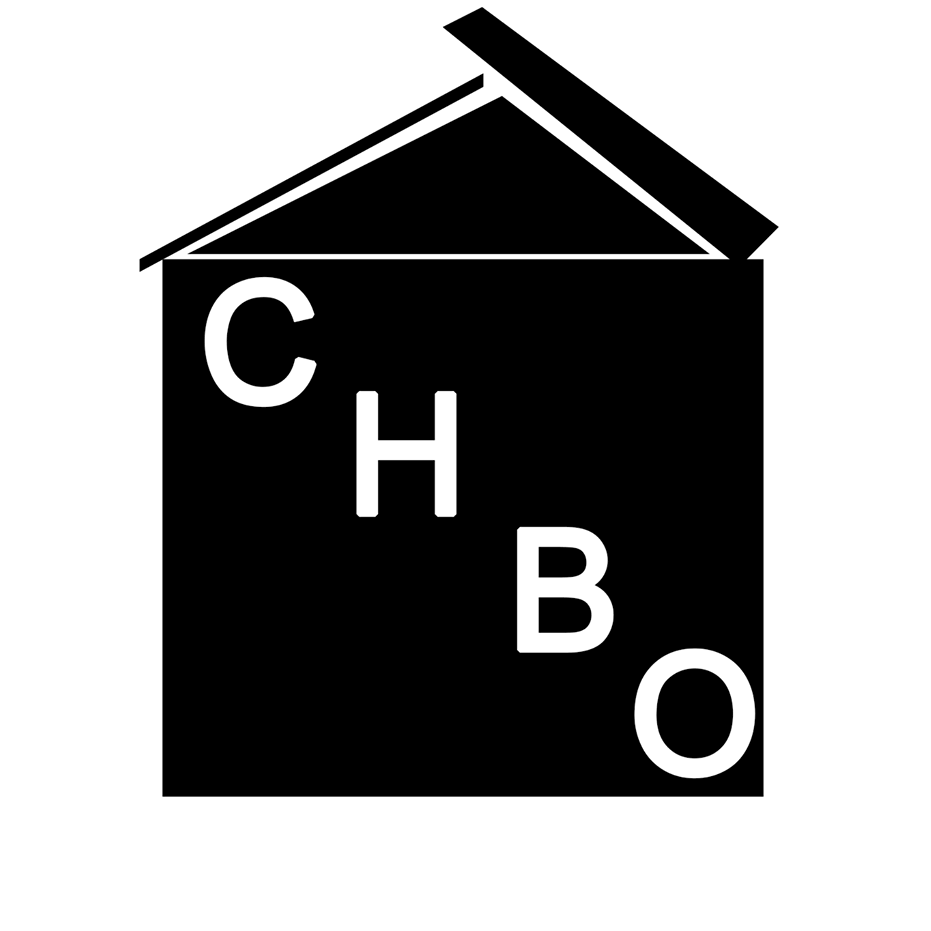 Admin
Have you ever heard it is not what you make but what you save that makes you successful. Well the phrase has never been more relevant than when talking about utility expenses and property rentals. There is no additional value that you, your tenant or the property gets from paying more than you need to on your bills.
Today, Kerrie Kelly, a professional interior designer walks us through great ways to save money and increase the value of the rental property you offer. - Kimberly
4 Smart Home Products to Help Manage Your Corporate Housing Rental By Kerrie Kelly, ASID
Energy bills are scary for most corporate housing owners. It seems like tenants are always creating extra energy costs on your end, from leaving their lights on to overusing power-sucking appliances like washing machines and microwaves. But thanks to home automation technology, there are plenty of products available to help put a cap on your property's energy usage and keep money in your pockets. Read on for some of our favorite smart home products that make managing your rental a breeze.
1. Smart Thermostats
Help nudge your renters towards
a more eco-friendly home by installing smart thermostats in your units. While your original thermostats might have seemed efficient and attractive at the time, today's models are sleeker, smartphone-connected and better at keeping your unit's heating and cooling costs way down. They can recognize behavioral patterns, and your tenants can program them to click on and off when they're are at home or out and about—no manual adjustment required. They can also be controlled remotely, so if the heat is left on when no one's home, your tenant can shut it off with his or her mobile device through the thermostat's connected app. A smart thermostat helps your tenants cut back on their heating and cooling usage, and saves you money on the energy bills.
2. Smart Security Systems
Your tenants can now monitor their homes with the
push of a button or the touch of a smartphone. Help create a safer environment for your units by installing smart sensors that can detect water or gas leaks, break-ins, carbon monoxide and other dangerous occurrences. Traditional systems require new wiring, professional installation and astronomical fees, while smart security systems and sensors are inexpensive and easy to install. Plus, the Wi-Fi connected sensors let renters check on their homes wherever they are, giving them an extra sense of security.
3. Energy Monitors
What better way to help lower expenses than by monitoring which appliances cost the most each month? Energy monitors are a compact solution that help save you money by showing where and when your unit's electricity is being used. All you need is a smartphone or Internet connection, a few outlets and tenants that are willing to help you save a couple bucks. If your tenants know exactly how much energy they're using (or wasting) each day, they might be motivated to start unplugging appliances and electronics when they're not in use.
4. Specialty Lighting
Simply switching the lights off when you don't need them
is the easiest way to save on the electricity bill. Asking your tenants to turn off their lights at specific times is a bit overzealous, but specialty lighting is an easy resolution. You can install motion-detecting lights that turn off when no one's around, or use timed lights for outside patios or backyard areas to greatly reduce your monthly energy costs. If you're looking to save some money towards the end of the month from the comfort of your smart phone or computer, home automation systems can help. Have you tried any smart home devices that have worked for you?
Kerrie Kelly, interior designer and owner of Kerrie Kelly Design Lab, shares design and smart home advice to rental owners. Kerrie offers some great tips on how smart home products can help lower your energy costs. If you want to see a variety of the smart home products Kerrie talks about in this article, visit The Home Depot.