Corporate Housing 101
Marketing a Rental
Property Management Toolbox
Ideas & Tips
Successful Corporate Housing Rentals: Design Matters in Marketing!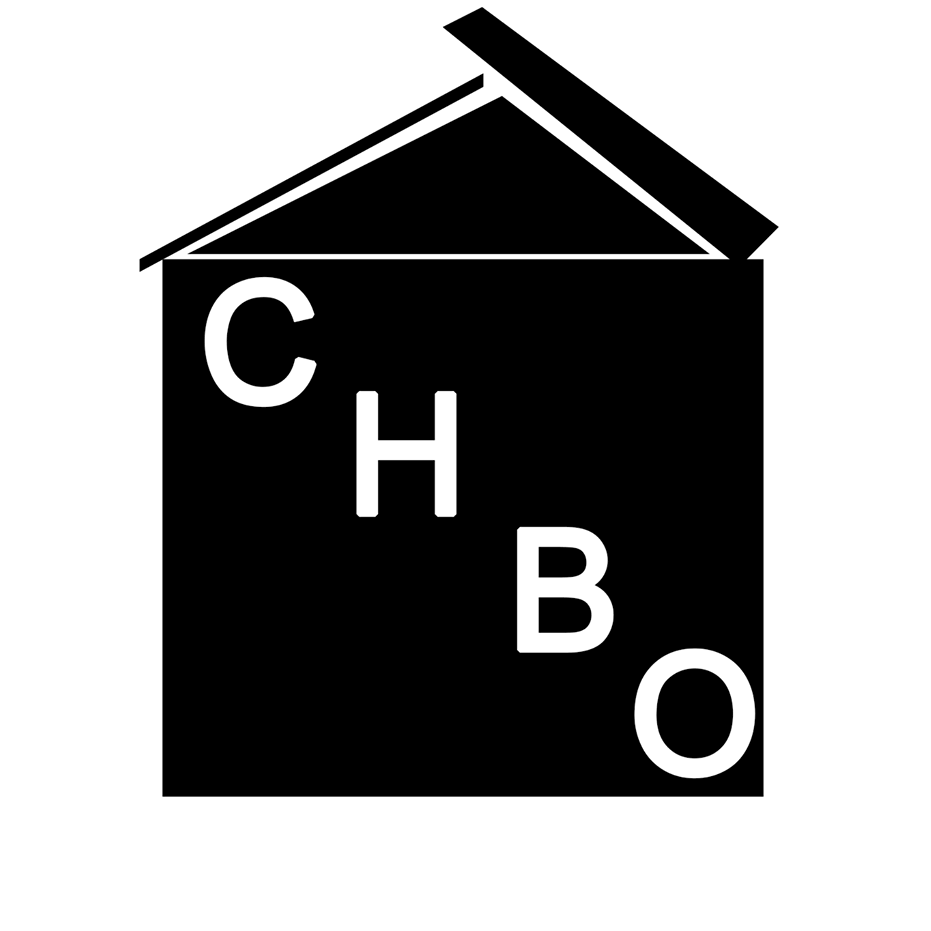 Admin

Published Date: 2016-08-25
Welcome to Summer where we are at the hight of Corporate Housing Demand (unless you are in a reverse market like Phoenix, AZ). Right now most corporate rentals across the United States are full as top management relocations are all trying to complete their move and get their kids into the right schools in the next few weeks. So RIGHT NOW is the best time to start marketing for your next tenant. NEVER wait till your property is empty to keep it full. Also remember that during a Presidential Election year businesses are more apprehensive about spending money until after the November Elections so you may need to work harder to find a tenant if you need one between now and then.
Start thinking of what upgrades could make your property better
Offer your current tenant a free maid service if you can come in and take new photos
Connect with past tenants to see if they might have a new housing need
As corporate housing landlords we are always looks for ideas to set our rentals apart and find and keep great tenants. Making your property full of style and comfort is an essential element of your rental success. Today, Kerrie Kelly, a professional interior designer shares some simple "Chair" ideas to make your rental standout...
5 Ways to Dress Up Any Corporate Housing Rental Room with an Accent Chair By Kerrie Kelly, ASID
Are you looking for a simple and straightforward way to take a room from drab to fab? Look no further than the accent chair, a staple in nearly every room of the home. Accent chairs come in various shapes, sizes and styles, and are easy to switch and swap depending on the style of your space. Here are some of our go-to ways to add instant oomph with an accent chair.
1. Pattern Play in your Corporate Rental
Whether your living room, dining area or master bedroom is f
ull of color or comfortably monochromatic, it can benefit from a playfully patterned accent chair. Some of our favorite go-to patterns? A bold vertical stripe, anything in navy blue, or a great geometric print. If you're nervous about adding a bold new print to the mix, opt for something minimal, like a pinstripe or polka dot, to dip your toe in the water before making a splash with a larger-format pattern.
2. Go Big or Go Home in your Rental
Adding an interesting accent chair can simply mean adding a much larger chair to the end of your dining table or in the corner of your living room. Sprinkling varying sizes of furnishings in your spice creates depth and visual appeal, making your home appear larger and more interesting. A big, masculine wingback chair at the end of a modern dining table injects just the right amount of warmth, while a glamorous, velvety chair adds charm and liveliness.
3. Neutral is Never Wrong in an Executive Rental
Just because a chair comes in a lovely shade of beige or navy doesn't mean it can't make a splash! If you're partial to a home filled with cool, calm color palettes and patterns, try a chair that matches your aesthetic, but with a twist. Choose a chair in a classic neutral shade with a striking metallic accent or one in an interesting shape.
4. Always Accessorize to Make your Rental Standout
Now that you've chosen the chair of your home decor dreams, dress it up! A statement chair isn't truly a state
ment chair until it's decked out in throw pillows, paired with an ottoman and shines with design details like hardware, finishes and accessories to match. If your chair is full of color and pattern, choose accessories with a soft metallic sheen, like a mirrored tray on an ottoman perched nearby. A neutral chair, on the other hand, begs for patterned throw pillows, textured linens and the perfect floor lamp.
5. Throw the Rules Out the Window
With all of that being said, adding an accent chair shouldn't come with a set of rules and instructions. Adding decor is all about choosing pieces that speak to you and your personal aesthetic. Mix and match prints and colors, go with high-gloss finishes and swap in bright and bold accessories! Have fun with your decor and don't take it too seriously. Accent chairs are one of our favorite ways to add a beautiful design detail because they are not permanently fixed in one spot. Move it to a bedroom should your guest need extra seating, or push it into a corner with a floor lamp for an impromptu reading nook—it's up to you!
Designing interiors, including furniture selection, is an area of core expertise for California designer Kerrie Kelly and her firm, Kerrie Kelly Design Lab. Kerrie writes on accent chairs and other furniture for Home Depot's Home Decorators Collection. To review a collection of accent chairs available at Home Decorators, you can click here.
Read More Corporate Housing Rental Marketing Tips on from CHBO.