Property Management Toolbox
Ideas & Tips
Corporate Housing
Property Manager: Kitchen Design Update.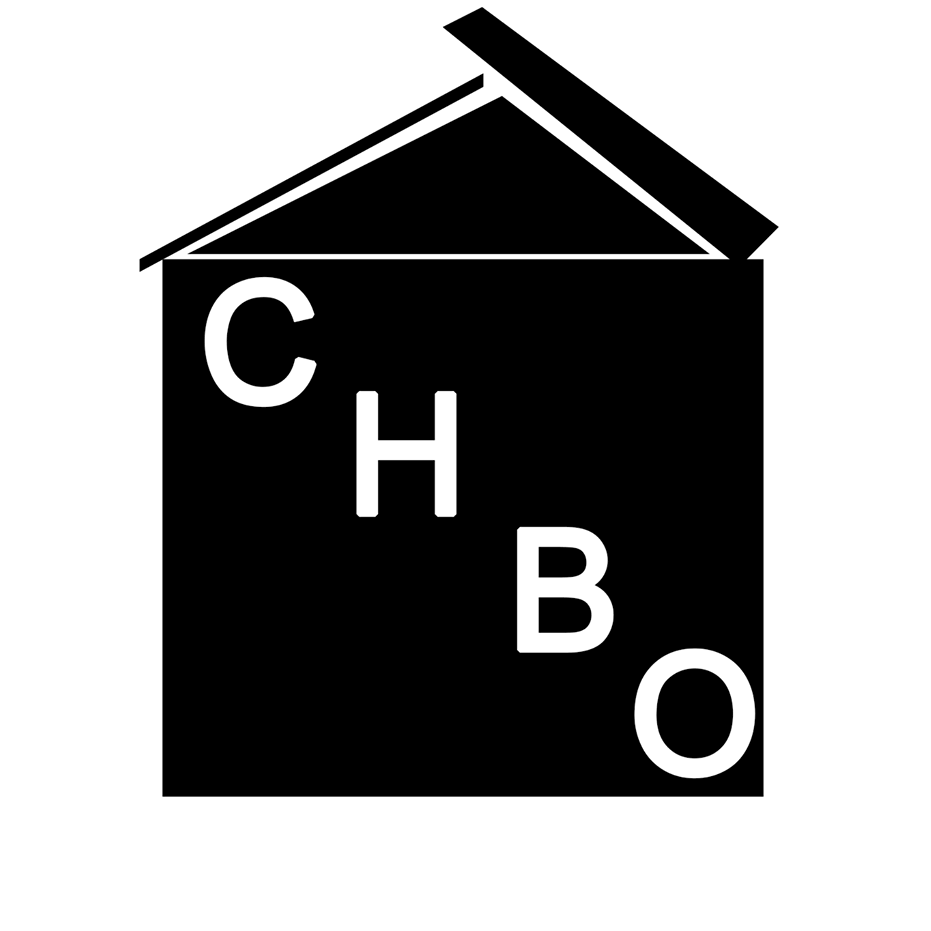 Admin
As Corporate Housing Rental Landlords we take PRIDE in what we do and what we offer, even in our kitchen design! From time to time I like to tryout what other extended stay options have available and I am always shocked at how bad some of the other options are. This weekend I spent a night at an extended stay chain in Oakland, CA and it was worse than sad. This is the actual photo of the kitchen but it doesn't show you the burns on the counter, the total of 2 plates in cabinet or the grime on the stove.
Here at CHBO we always talk about great photos and one of the main reasons we do this is so you can amaze potential tenants with how great your property is because a lot of these travelers have stayed in these horrid extended stay properties and they don't know how great CHBO furnished monthly rentals can be.
Today, Kerrie Kelly, a professional interior designer shows us how to improve your kitchen style with just an upgrade of hardware...
DIY: Personalize Your Corporate Houisng Rental Kitchen Design - Update Cabinets with Hardware By Kerrie Kelly, ASID
Navigating a corporate housing rental kitchen remodel or update can be challenging, especially if you don't know what style your business renters are looking for. Between choosing surfaces and tiling, making style decisions can be to
ugh. However, choosing the perfect hardware for a rental kitchen doesn't have to be.
While the finish and size options of cabinetry hardware are nearly endless, there are a few styles that are fairly common. Knowing exactly which style you're looking for will help you narrow your search and find the look you want much quicker. Here we show you a few of our favorite ways to select hardware that matches your kitchen cabinetry perfectly.
Drop Handles
More focused on fashion than function, drop handles are beautiful hardware additions that
perform just as the name suggests: two-piece handles are attached to a mounted portion and have dangling pulls dropped down from their center. Apart from t heir unique look, some people prefer drop handle doors because they are difficult for curious little ones to open. This style works best in nearly any style of kitchen, but gives a nostalgic tone to modern or Victorian cabinets.
Streamline Modern
Inspired by the 1930s and the Art Deco period, these pulls are slender with a thick curve that often runs horizontally. Perfect for mod
ern cabinetry, streamline pulls most often come in a stainless steel or polished nickel finish for the perfect amount of sheen. Paired against a dark stained wood, these pulls make a kitchen space look especially clean and elegant. Larger pulls like these are easily accessible and especially great if your renters need extra help navigating the kitchen. Streamline modern pulls are perfect for modern, contemporary or transitional spaces.
Bar Pulls
Different than streamline modern pulls, bar pulls offer a sturdy yet stylish hardware option to the housing owner looking to add a touch of modernity to the kitchen
. These oversized pulls eliminate the need for several pairs of knobs or pulls if you have multiple cabinets to work with, while also balancing the look of the entire kitchen.
There isn't a set of specific rules for how long bar pulls need to be when compared to cabinetry, as most of it is based on preference. If you're going for a dramatic look, opt for longer handles. If you want to pare down the cabinetry, choose ones that are a little smaller. Especially beautiful in modern or minimalistic kitchens, the bar pull is a great choice for a renter of any age as it is pulled by the whole hand instead of just a few fingers. Bar pulls work best in modern, minimalist or traditional kitchens.
Bin Pulls
As the name suggests, a bin pull is shaped like a small bin or cup that is upside down. Bin pulls offer a minimalist touch to traditional or Shaker style cabinets. Their clean
and understated silhouette is the perfect solution for a housing owner looking to keep the kitchen clean and simple. This hardware is available in a variety of finishes, making it easy to pair with nearly every cabinet style. However, bin pulls shine most in vintage or eclectic kitchen spaces.
What other hardware styles have you seen that could work in your specific kitchen space and get your corporate housing property rented faster?
Kerrie Kelly is a kitchen remodeling expert who counts many corporate clients among her clientele at Kerrie Kelly Design Lab. Kerrie is the author of the design book Home Decor: A Sunset Design Guide and writes online for Home Depot. To research kitchen cabinet hardware styles, including several reviewed here by Kerrie, you can visit the Home Depot website.
More kitchen ideas from CHBO Blog.
Like us!