Corporate Housing 101
Property Management Toolbox
Ideas & Tips
Pet Ideas, Facts and Corporate Housing Rentals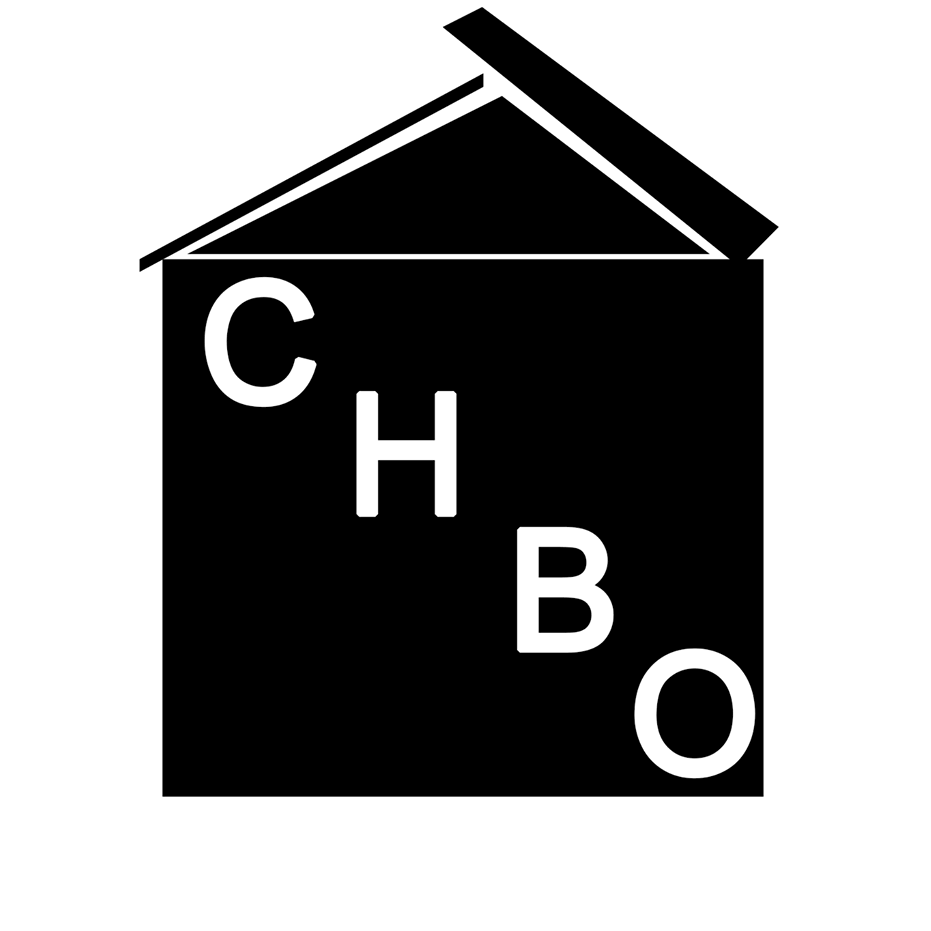 Admin


Published Date: 2016-10-04
Yes, we love our pets. Yes, we travel with our pets. Yes, we need corporate housing rentals that can accommodate our pets. Every year in the Annual CHBO Corporate Housing Real Estate Report we talk to CHBO property owners about accepting pets in their corporate housing rentals and last year 38% of property owners said they will accommodate your pets. Of these respondents 72% say they accept pets because it keeps their rental properties occupied.
Successful corporate housing property owners have discovered that pets can get their properties rented and at higher rental rates. Last year CHBO properties that accommodated pets charged on average $68 dollars in additional monthly pet rent and rentals traditionally included a non-refundable Pet Fee and Accidental Rental Damage Protection to cover any possible damage that could be caused by a pet.
As a provider of a monthly corporate housing rental I would encourage you to review the Pet section of the Annual Report to learn more. This report can be found in your CHBO Tool Box after you Register for Free. Today, Kerrie Kelly, a professional interior designer shares her insight about making your corporate housing rental more pet friendly...
Pet-Approved Patio Accessories for your Corporate Housing Rental
By Kerrie Kelly, ASID
In sunny California, summer hasn't quite packed up yet, so we are excited to get even more use out of our patios and decks adding to the great experience our corporate housing tenants have in their private corporate housing residential monthly rental. That also means more wear and tear to our outdoor furniture and accessories, especially for those of us with pets and renters with pets. Protect your furniture (and your sanity) by looking for furnishings, finishes and accessories that are pet-proof and can be used all year long, even when the sun isn't shining.
Start from the Bottom
Chances are you selected your outdoor space's terrain before you thought about renting the property to a renter with a pet. Most surfaces should be just fine for pets. However, some can be a bit time-consuming to care for and require more maintenance throughout the year. Do you have gravel or pebbles landscaping your backyard? You'd do best leaving it behind and opting for a solid surface instead. Not only can gravel or pebbles get stuck in pool filters or other backyard appliances if kicked around, but they can make a mess when your pups are exercising in the backyard. Instead, pour or lay concrete for a beautiful, flat walkway that's easy to clean and maintain.
Durable Finishes to the Rescue for your Rental
Pets mean well, but let's face it, they're a little careless. Set yourself and your patio up for success by decorating with furnishings and accessories that are both beautiful and durable. For instance, opt for a stainless steel grill over a finish that requires costly upkeep or high-maintenance cleaning. The same can be said for patio furniture like lounge chairs and tables. Make sure exposed areas of the furniture are weather-proof and extra strong, especially for pets with a chewing habit.
The Bigger, The Better in Corporate Housing Rentals
While dainty decor may look nice, small trinkets and accessories are begging to be chewed on or buried. Instead, look for accessories that are tougher, bigger and hard to move, like a stately table lamp or stone figurine. Not only will this help simplify your space and create a stunning focal point, but your pets will be less intrigued by the item's enormity and won't be interested in claiming it as one of his or her own.
Focus On Finishing Touches
Not all pets are disobedient, but some still require a little training. If your cat or dog is still learning where to use the bathroom or what he can or can't chew on, choose rugs, linens and finishes that are low maintenance and easy to clean. For example, if your terrier has an affinity for using your sisal rug as a restroom, throw it out and replace it with an indoor/outdoor area rug that can be rinsed and hung to dry.
Pro tip: Choose rugs and finishes that are darker in color or feature a fun pattern. They're less likely to show dirty paw prints or pet accidents.
By swapping out a few finishes here and accessories there, your backyard space will be ready for puppy play dates and backyard soirees in no time. What are some of your go-to ways to pet-proof your patio?
Award-winning interior designer Kerrie Kelly doesn't neglect exteriors, and often writes on patio furniture and other outdoor decor for The Home Depot. A wide selection of styles of patio furniture is now available on the Home Depot website.
Read more about corporate housing rentals and pets on the CHBO Blog.
Like us!