Relocation Advice
CHBO General
Vacation Rentals
Corporate Housing
A Pet-Friendly Furnished Apartment Living Guide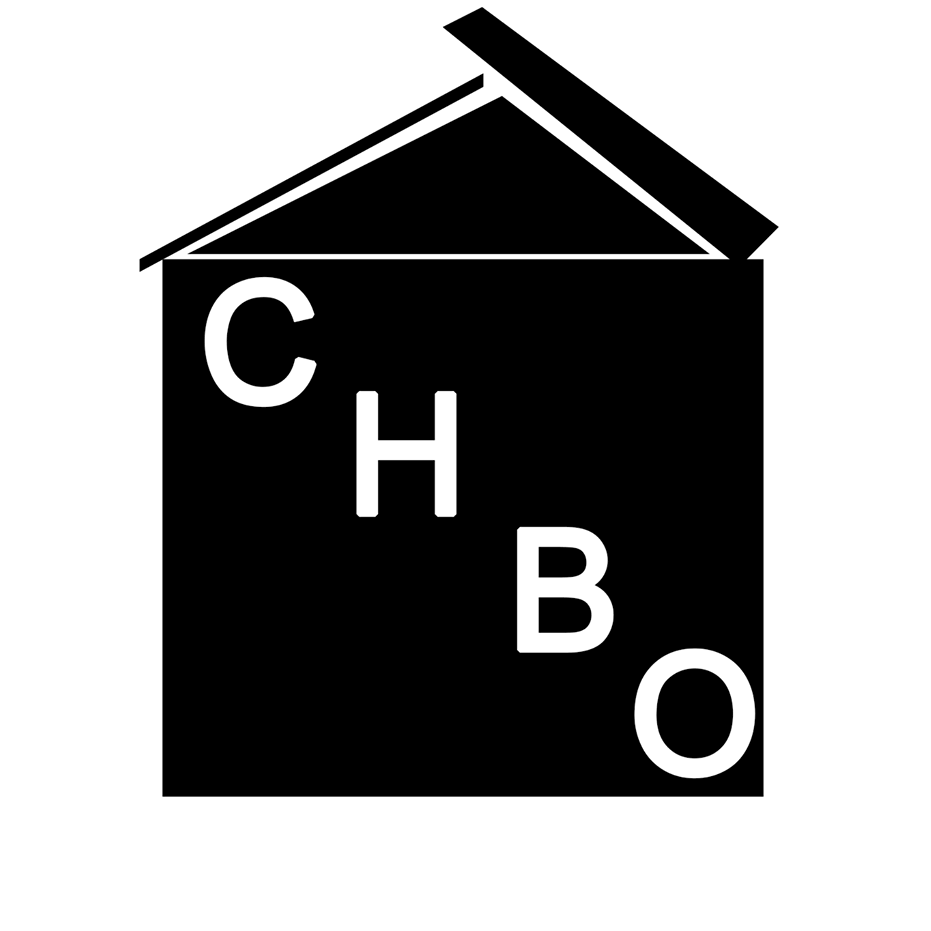 Admin
Did you know that the pet supplies industry is in the billions of dollars every year? In fact, many pet owners say they are likely to shop for presents for pets when they are away in addition to picking up gifts for human family members. That is why there are now so many pet friendly apartments for travelers to rent. Of course, housing statistics also prove that millenials are now buying homes more and more because they want to be able to live with pets and have room for pets to roam. That too means that any pet friendly rentals are going to get attention. If you have a CHBO Certified property and are eager to make the most of your premium listings, you may want to consider transitioning some of your properties into pet friendly apartments. More and more often, travelers (whether for business, pleasure or any other reasons) want to bring their pets with them. In fact, some find they must as they just cannot board or find a temporary home suitable to their beloved friend's needs.
Because so many hotels have yet to adapt a pet friendly model, you can really build an advantage for your CHBO Certified property by making it a welcoming space for pets. Be sure you provide resources for those with pets, such as a guide with local veterinary facilities (particularly any 24 hour options or alternative providers), places with dog parks, pet supplies stores and so on.
Traveling to Pet Friendly Apartments
If you are a traveler, you can easily search through the many CHBO Certified property listings and quickly find a large number of pet friendly apartments. Living in them is quite easy as most owners have taken steps to ensure that pets remain safe and feel welcome. A first step is to look specifically for CHBO property listings and ensure that the pet friendly apartments have the space and layouts needed for your pet or pets. As an example, a tiny apartment may not be suited to the family with two large dogs. Also consider the location. You can easily
find a certified property
in a more suburban rather than urban or city center location, and this might be advantageous to all. A short commute into a business district, industrial area, medical facility or tourism area is worth it if you can have a secure yard for a dog to romp and enjoy. Ask your property owner about the local resources essential to keeping your pet healthy and happy, and also consider a microchip if you are going to be a frequent traveler. Animal control officers and animal rescue groups always have scanners and can help reunite you and your pets quickly if they are chipped. Remember to keep your pet's medications, basic health information and any travel approvals on hand, too. You may be surprised at the number of people who now travel with pets and the number of
pet friendly apartments and rentals welcoming them for short or long stays
.