Property Management Toolbox
Relocation Advice
CHBO General
Corporate Housing
Important Things You Should Know About Tenant Rights!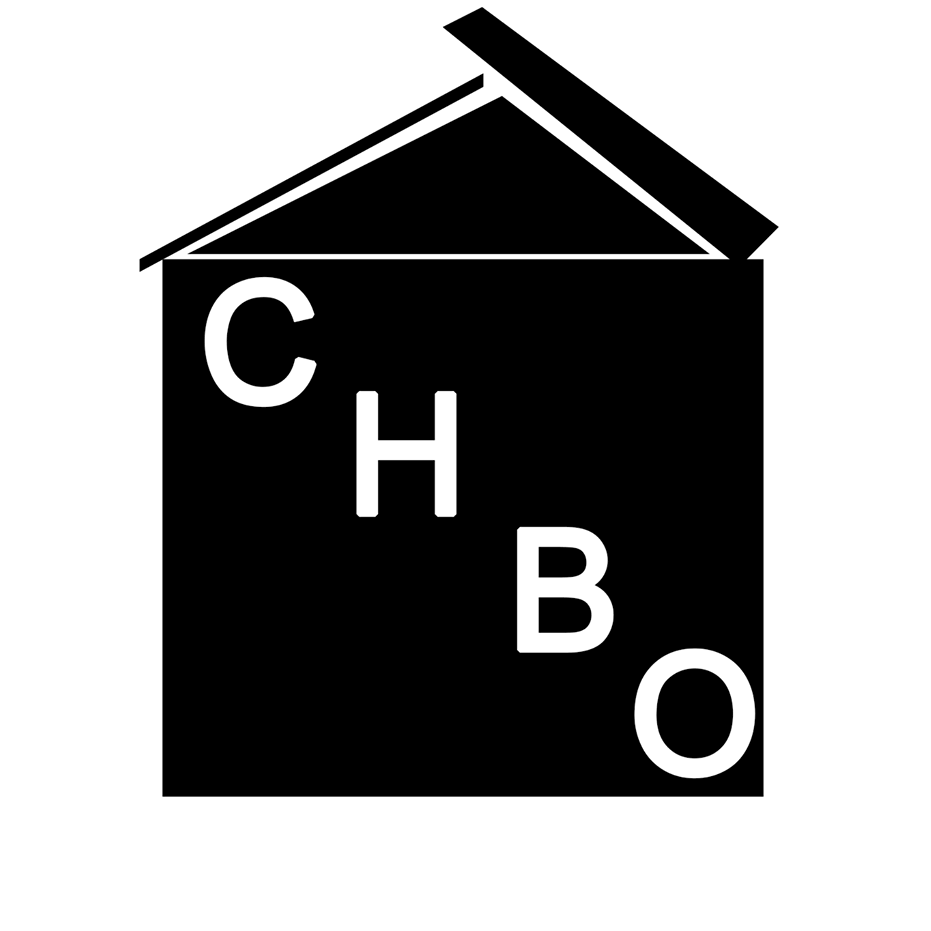 Admin
As many people who own furnished housing rentals understand, the relationship between themselves and renters can be tricky if things go wrong. That is why anyone with luxury furnished apartments (as well as those renting them) are advised to understand their rights as renter or landlord. There are some basic rules that apply to furnished housing rentals and all other rentals. As an example, federal laws protect anyone from civil rights violations where housing is concerned. What that means is simple: You cannot refuse to rent luxury furnished apartments to interested parties based on their race, nationality, gender, religion, familial status, age or disability. In other words, there is no discrimination allowed where furnished housing rentals are concerned.
State and local laws, however, are what really dictate the vast majority of tenant rights, and landlord's rights too. If a landlord needs to take steps on something a tenant is doing or has done, they must turn to the state and local laws to know what to do about the issue. The same thing applies to the tenant who feels their rights might have been violated. As an example, in California, there are local (but not state) laws about rent control. Tenants can demand livable conditions. Though you might rent luxury furnished apartments, if you are not quick in making repairs that affect the property's livability, you may be violating a tenant's rights. The shower that is not repaired for two days or the heating that is not addressed for a week are both examples of a tenant's rights being violated. The tenant must pay the rent, regardless of any conflicts. You may have never thought of this as an issue when you began to offer furnished housing rentals, but it is always a risk. Landlords can always pursue an eviction at the moment they cease to get rent from a tenant - regardless of the reason that tenant may be withholding payment. As an example, one of your luxury furnished apartments might have a hole in a wall and your renter may say it was an aggravation and then refuses to pay rent. That is a violation of the landlord's rights and the tenant must pay. Finally, in any furnished housing rentals, the lease is not the law. While you might think that a tenant who damages something in one of your luxury furnished apartments should be legally obliged to pay for it, in most states, that is not the law. You must create your lease documents according to the laws as they apply in the state in which the housing is available. As an example, the renter might break the faucet in the bathroom when doing something foolish or irresponsible. As the landlord, it is our responsibility to fix it, even if that repair costs you money and is not your fault. You cannot write in the lease that the tenant must be responsible. As you can see, there are many complex issues associated with tenant's rights and it is in your best interest to know as much as you can before you offer a property for rent.