CHBO General
Ideas & Tips
Travel Tips
Designer-Approved Windows That Fit Any Style of Corporate Rental.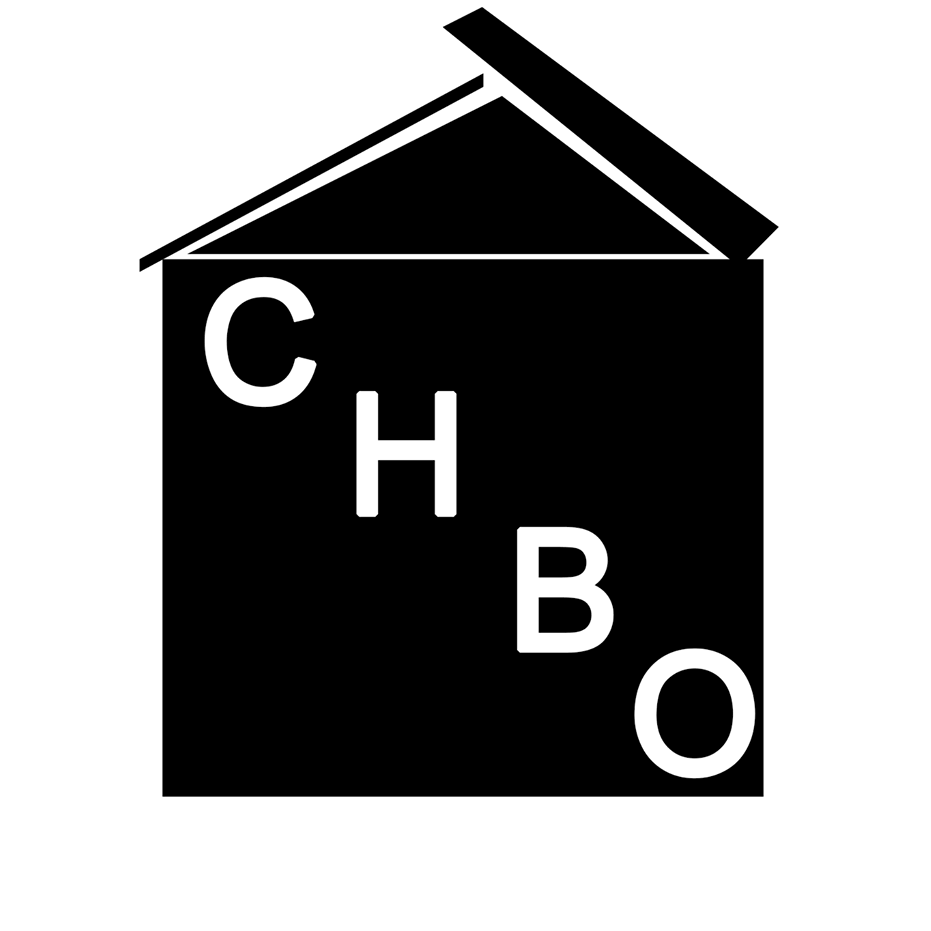 Admin
Windows—what would we do without them? They let light in to create a comfortable home and open for fresh air and cool summer night breezes. They're also an essential big-ticket item for your home, a key player in determining the style of your home. With a seemingly endless number of styles available, it's understandable to feel overwhelmed when choosing windows for your corporate rental property. Whether it's a modern picture window or a traditional mullioned bay window, the right window can elevate your rental space in a competitive market. Let's dive into a few of our top designer approved windows that can fit any home. With knockout styles available and easy installation just a click away, you're bound to find windows that will turn your corporate housing into a showstopper.
Casement Windows
Casement windows are hinged windows, sometimes with a crank, that open externally. Available in a variety of styles and with or without classic mullions, these windows can work with a variety of home styles. These easy-to-open windows allow for flexibility and functionality for all ages. Just remember: While using the crank makes it easier to reach, it can take a bit more time to open in comparison to other styles.
Single- and Double-Hung windows
Single- and double-hung windows consist of one or two sashes that slide up and down to open for ventilation. Typically used with traditional mullions, they're excellent choices for rustic, transitional and traditional homes. Because these windows do not open outward, they are ideal for spaces that open to walkways, patios or public gathering areas. Keep in mind that children and those with limited mobility may find them harder to open over other styles.
Slider Windows
Slider windows open horizontally, sliding the sash over to the left or the right. These windows are faster and easier to open than casement or hung windows, making them another versatile choice for occupants of all ages. Often used in modern and contemporary homes, these windows can let in a large amount of fresh air, so they're ideal for bedrooms and bathrooms. Like single- and double-hung windows, slider windows do not open outwardly and are perfect for walkways and public spaces.
Stationary Windows
Stationary windows are just that—stationary! While these windows do not open, they're ideal for showing off those picturesque views that will sell your home to prospective renters. Picture windows—large expansive windows that stretch from floor to ceiling—are perfect for bringing those sweeping views and large amounts of light into your home. These windows are typically used in modern and contemporary homes and can be added alongside casement or transom windows for that added functionality.
Bay and Bow Windows
For the home with a view, bay and bow windows not only add additional living space, they're also great architectural elements that are striking both inside and out. The beauty of bay and bow windows are their ability to create everything from built-in reading nooks to a cozy dining niche for early morning coffee. Bay windows typically consist of a group of three windows, two protruding double-hung or casement windows flanking a centered stationary window and dramatically angled. Bow windows are very similar but consist of three or more windows in a more curved pattern. These windows are most ideal for traditional and transitional homes. If you're ready to get new windows installed, remember to keep the architecture and style of your home in mind before making a final decision. What window styles will you be using for your next
corporate housing rental
?
About the Author
Kerrie Kelly heads up her California interior design firm,
Kerrie Kelly Design Lab
, and has authored two books on interior design. Kerrie is a design expert and writes online for
The Home Depot
on an array of topics, from decor decisions to window installation options.
This article is editorial content that has been contributed to our CHBO site at our request, and is published for the benefit of our readers. We have not been compensated for its placement.