Marketing a Rental
CHBO General
Vacation Rentals
Ideas & Tips
6 Beautiful Real Estate Postcards You Can Use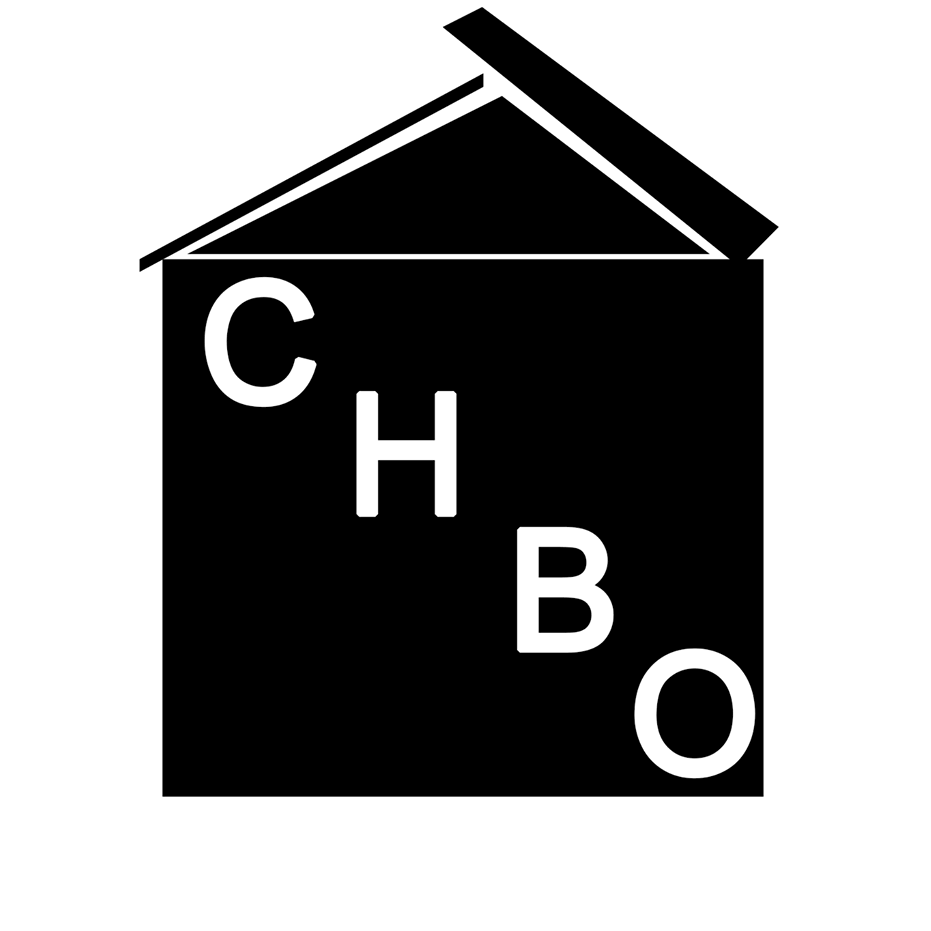 Admin

Published Date: 2018-11-21
Are you looking for some beautiful Thanksgiving-themed postcards to represent your corporate rentals? It's easier than you think. There are great options online that require very little work to get at your door and ready to send out. There's no need to create a design all on your own, these designs are inexpensive and have proven appeal. Let's take a look below!
Let Everyone in the Neighborhood Know Your Name
It might seem as if real estate marketing has moved beyond postcards, but that's far from accurate. It's a long-term strategy that can definitely add to your client base. It's also a fantastic way to make those in the local area aware of your
furnished housing options.
This real estate postcard is sure to put a smile on the face of your recipients. You can include a photo of yourself and your staff and add a professional logo to the bottom. The good news is that most postcard companies will happily design the logo for you if needed.
Spread Some Thanksgiving Cheer to the Locals
The great thing about postcards is that it's a cinch to get ahold of a mailing list targeting the demographics that matter to you. You can choose to target those with children, homeowners who are absentee, or all the homes in a specific neighborhood. You can also get targeted lists based on zip codes, income, and much more. Then all you have to do is send out the postcards to advertise your
corporate rentals
.
Go With Something Beautiful and Simple
One of the most important things to consider when sending real estate postcards is the image you use on them. You won't be using a lot of text, so your picture truly is worth a thousand words. Get a professional photograph taken in high-resolution for the best results. You can find a photographer on sites like Angie's List or Photosesh if you don't have one already.
Celebrate With This Thanksgiving Postcard
To be sure that you are getting what you want from your postcard campaign, put a tracking system in place. If someone gets in touch based on a specific postcard, take down that information. Note which postcard it was and what call to action you used. You can also think about how long it took this person to get back to you. This data can help you determine which cards are doing best for your furnishing housing business.
Try a Postcard That is Light and Bright
Speaking of a call to action (CTA), you should always include one! Let the people you are mailing to know what you want from them. That might mean noting that you offer consultations or giving information about where to download a guide. You can take it a step further and promise to take the postcard in exchange for a coffee or snack for the best results.
Make Sure to Mail Out Holiday Postcards Every Year
The reality is that many people offering corporate rentals do not send out postcards. If you do, you are going to stand out to them. This provides an immediate advantage over those who aren't putting in the work. It doesn't take a lot of time so there's no reason not to make it part of your marketing system from now on.
Choose one of these postcards or another one and get them out before the holidays. You'll be glad you did. Wait and see what the results are. It might be something you want to continue beyond the holidays.