CHBO General
Vacation Rentals
Ideas & Tips
Corporate Housing
Celebrate Christmas Without Hassle for your Short Term Rental!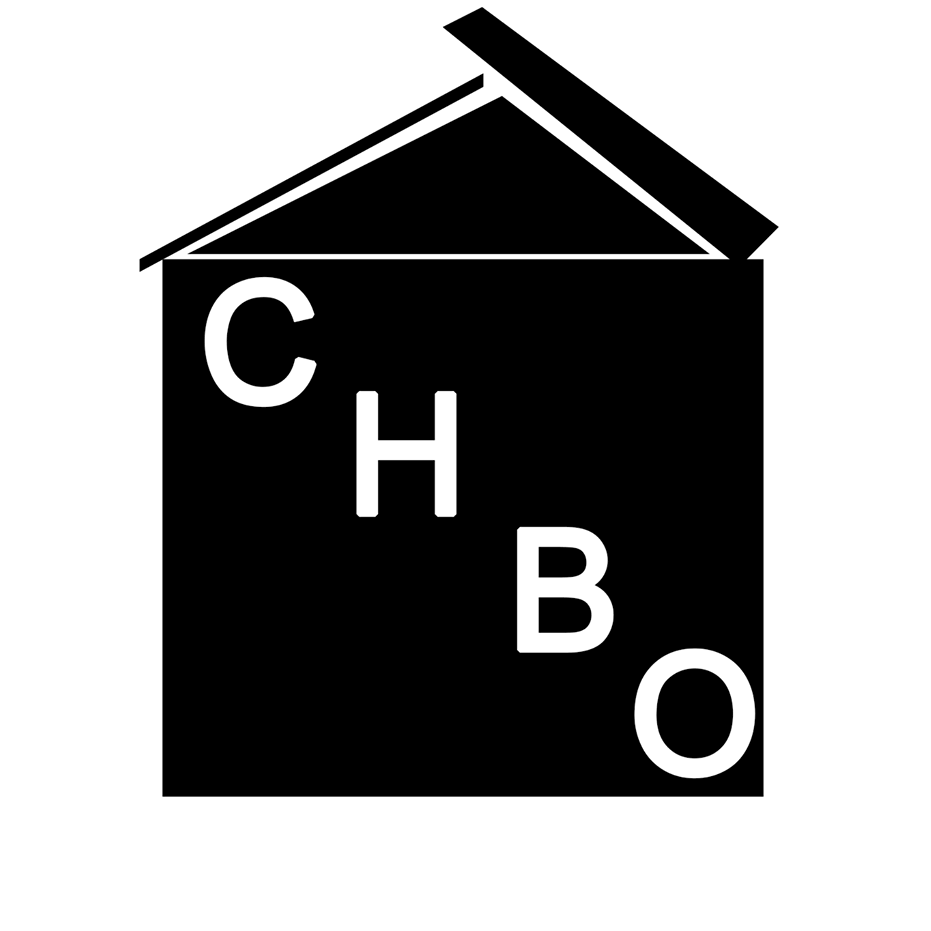 Admin

Published Date: 2018-12-24
Whether you are about to book a short term rental in order to enjoy a lengthy vacation in a desirable area or you are about to find and book your corporate housing for an extended business trip, you may also want to enjoy a space all dolled up for the holidays. After all, no one enjoys the thought of a Christmas seasons pent in a bland and boring short term rental. Yet, as you find and book your corporate housing you might wonder whether you could also decorate the space without a lot of fuss, hassle and waste.
Just consider, you might be in that short term rental for just a month or so, or perhaps even one quarter to one half of a year. That means any of the decorations you buy for the Christmas season will not be put to use again.You're faced with either packing them up and shipping them to your next location or donating them to a local charity. Neither of these is an appealing thought.
So, how can you find and book your corporate housing and celebrate Christmas in a manner that is enjoyable, easy and hassle-free? Well, you use a short term rental on the decorations, too!
Major metropolitan areas are often the first to offer unique services and innovations, and if you find and book your corporate housing in places like New York or Los Angeles, you can find firms that rent everything from live Christmas trees to entire Christmas decorating collections.
They can setup and take down all of the decorations you choose, saving lots of time and money, but also eliminating the waste. After all, one of the eco-friendliest ways to decorate is to use a service that owns every single item needed, stores it from year to year and then returns to redecorate whenever needed.
This is an increasingly common option and can be used by property owners as well as rentals. A recent article in VOX explained this trend and says that services of this kind are among the fastest growing in the U.S. For example, one firm in Texas began offering such services back in 1986 and is still thriving today. The New York City area is a major market, but as noted, you can find living trees for rent in areas like Los Angeles. You can find firms that set up a Santa's Village and others who emphasize outdoor displays.
So, whether you want to save time and money on your own home or enjoy a full-blown holiday decorated home as you rent a furnished property, consider the Christmas decorating services in your area.