CHBO General
Vacation Rentals
Ideas & Tips
Corporate Housing
Don't Buy Christmas Décor if You Can Rent It Instead!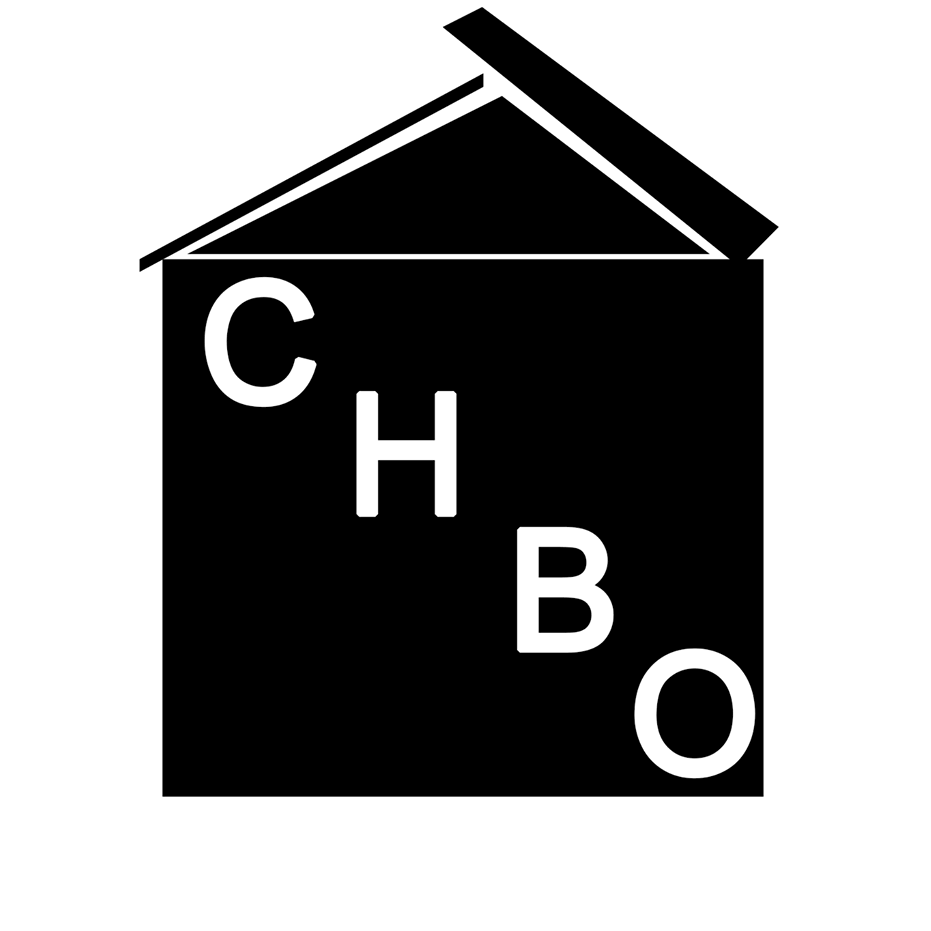 Admin

Published Date: 2018-12-24
According to recent Gallup polls, Americans alone spend around six billion dollars every year on the Christmas season. Of that amount, around $215 is spent (per person in the U.S.) on decorations. Trees, indoor and outdoor lights, ornaments and all other forms of décor are on shopping lists as much as gifts and food. If you own furnished rentals and corporate housing properties, you may wonder if it makes sense to decorate them for the season. Of course, if you frequently book furnished rentals as a form of corporate housing for yourself or someone in your company, the idea of sending them away to an undecorated property may be unappealing.
The good news for both owners and renters of corporate housing and furnished rentals is that Christmas décor is affordably and readily available – and you don't have to lift a finger to get it done. As reported at Vox.com, you can rent Christmas rather than buying it, and there are firms all over the place happy to tackle the outdoor and indoor decorating.
With a single call, those who rent or own furnished rentals can make arrangements fora team of experts to arrive and setup a traditional Christmas tree, garlands, lights and even a Santa Land if desired. And when the season is done, they return to take everything down and store it away until next year.
Clearly, this saves a lot of time and money as it means corporate housing owners or renters don't have to go out and buy the items, put them up, take them down and figure out what to do with them afterward. Instead, the Christmas decorating companies maintain large, well-organized warehouses that hold all of the goods. And if you want specialty items like live trees, there are even options for renting one over the holidays and having it picked up at the right time, planted and left to grow into maturity!
This,of course, is also very Eco-friendly since it means there is very little waste from season to season. After all, if you are renting a home over the holidays,you are not likely to be able to tote a large assortment of decorations with you when you depart. Rather than seeing them go to waste or being given away, rentals make the perfect solution!
Rental properties and corporate housing don't have to be devoid of holiday cheer. Just go online and organize a full-blown Christmas rental and celebrate in style!