CHBO General
Vacation Rentals
Ideas & Tips
Corporate Housing
New Year's Eve Party in Small Apartment?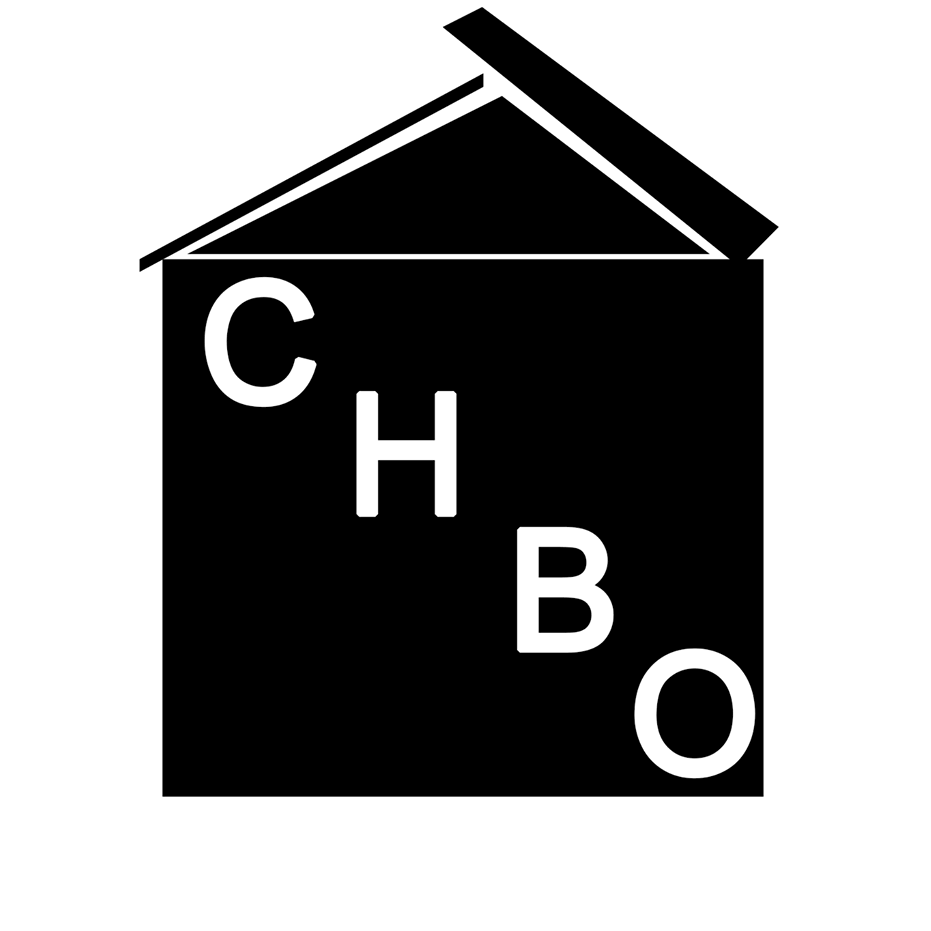 Admin
Whether your idea of a "big" New Year's Eve party involves a large number of guests and loads of food or you mean a party with a "big" attitude, lots of music and a very late night (that might even see you still celebrating as the sun rises), you need to know how to make it work in a smaller corporate apartment rental.
After all, an apartment rental agreement or corporate apartment contract may mean you have to be very aware of your neighbors or the neighborhood. You may not be able to use a lot of parking on the premises, limiting the number of guests.You may even have to meet limits on the number of people in the apartment itself.
So, how do you host that big party if you are worried about upsetting your landlord or neighbors and putting your apartment rental at risk? The good news is that it is much easier than you might imagine, even if your corporate apartment is a tiny space.
Here are our expert tips for enjoying that Big New Year's Eve Party in that smaller apartment:
Begin at 9PM – As the baby bear in the classic fairy tale would say, this hour is "just right". Not too early that everyone gets too tipsy or bored and not so late in the game that you feel the party ends as it just begins.
Make it BYOB – If you ask people to bring their own alcohol, it is likely that very few people will become tipsy, let alone rowdy. Go ahead and tip a glass of champagne for a midnight toast but keep things low-key by limiting alcohol consumption in your apartment rental.
Play music and the TV – Make sure anyone who wants to see the ball drop can do so, and watch the events leading up to it,but also be sure you have some good music playing throughout the night. You may not want lots of dance music that upsets the neighbors, but some background tunes make for good conversation and sweet slow dancing.
Have a cutoff time – If you are in a corporate apartment and invite a small crowd, clearly state that the party ends at 1AM, AND be sure you have a local cab or private car service ready to take tipsy friends and colleagues' home.
You can do a New Year's Eve party that feels big but is small and doesn't even disturb the neighbors!