CHBO General
Vacation Rentals
Travel Tips
Corporate Housing
How to Address Travel Insurance Objections with Corporate Tenants?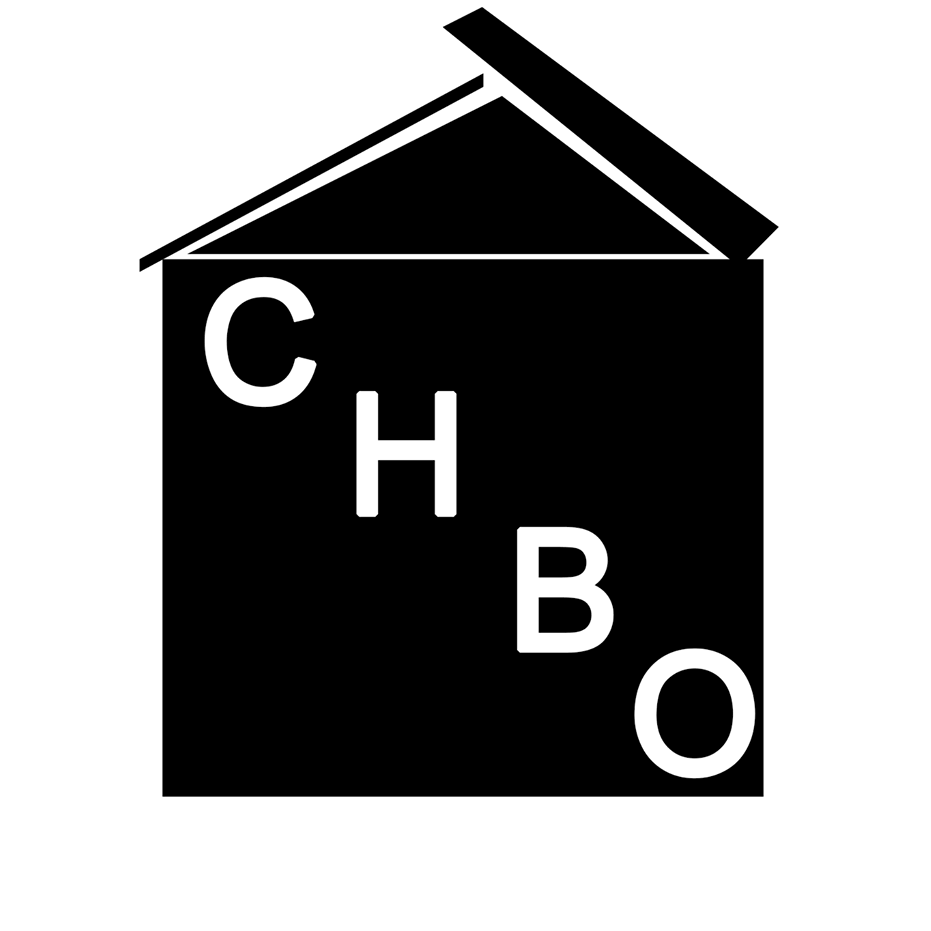 Admin
As the owner of fully furnished apartments for rent, you are aware of the benefit to your tenant when they purchase travel accidental rental damage insurance. However, getting a tenant to understand that can be more complicated. Couching your tenants through their options may be something you have to do, and we have some tips.
If the tenant is apprehensive about insurance rental because they haven't had issues in the past, remind them that the future is unknown, and problems can still pop up. Even if it wasn't needed before, that doesn't mean it won't be during this trip. Ask the tenant if they would be okay losing their vacation costs if a medical emergency comes up or weather prevents travel to show the need for insurance.
Some tenants may argue because they already have insurance. This is the point where you can ask about what coverage they have and ask to see proof of it. You can take a look to see if there are any holes in the policy. For instance, health plans might require the person to stay in a certain geographic location.
Another common objection is that the airline or the tenant's credit card will cover them if something goes wrong. While credit cards will cover some situations when traveling, they won't cover them all. You can, again, ask to see coverage. You should also ask them to talk to the airline to determine what coverage they have. In many cases, if weather cancels a trip, expenses related to the cancellation won't be reimbursed. This may also apply to lost baggage claims.
The best way to get your tenant to consider insurance for a rental is by talking about their options for insurance, addressing concerns, and then offering the needed protection. Mention that you offer insurance in your listing and explain that it means there is no need for a security deposit. This can go a long way toward easing their concerns.
At CHBO, we have partnered with Travel Guard to offer you insurance policies for your fully furnished apartments for rent, including Accidental Rental Damage Insurance and Travel Insurance. Take some time to understand the policies so you can protect not only your tenants but your property as well. The best tenant is one that is properly protected when things go wrong.