Marketing a Rental
CHBO General
Corporate Housing
How to Be a Furnished Rental in Most Cities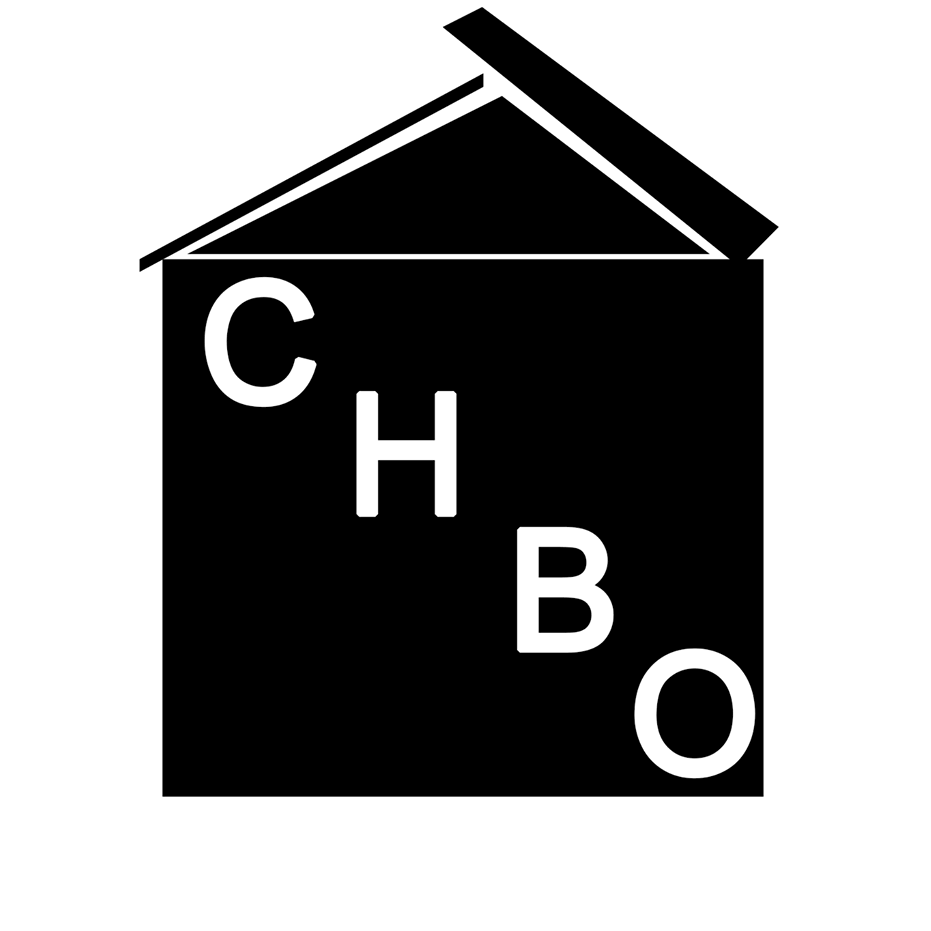 Admin


Published Date: 2021-02-24
Offering short term housing can be an excellent decision for many people who reside in cities. It can also work well for those in suburbs or other locations – but knowing your potential pool of tenants can be a huge help. If you're interested in offering a corporate rental to the world, there are many types of tenants that you can market to. Once you know what your options are, you'll be able to move forward with this endeavor with full confidence.
Traveling Medical Workers
Live near a hospital? Market and prepare your rental for the many traveling nurses who move from one city to the next on a regular basis. With COVID-19 happening right now, more medical professionals than ever are looking for corporate housing in areas where they normally don't live or work. Anyone who has property within a short commute of hospitals or clinics can do well renting it out for extra money. Consider investing in better soundproofing for your property and blackout curtains as many work the night shift and sleep during the day. Either would be a huge selling point for these medical workers.
Virtual Living
Another type of lifestyle that needs to be accommodated is virtual living. What we mean by that is that many are now working virtually and need to live somewhere that makes that a cinch. Setting up an office space with a desk, storage space, a printer, and quick Internet can be a fantastic way to successfully market your corporate rental. The more you equip yourself for the needs of the clients, the more comfortable the renters will be. Tenants who are comfortable where they are don't tend to leave as quickly.
Insurance Claimants
Sure, people travel into corporate housing for work or relocations, but they also do so when something is wrong at their current home. After a fire, flood, or another natural disaster, many people will receive insurance that allows them to stay somewhere else until the place is all cleaned up. Having a safe and secure location that offers short term housing is a must and your property could fit the bill.
Universities and Schools
A corporate rental business can also work well if it's in the area of schools or universities. Students can choose to stay there or visiting professors in the city for a while might rather stay in a real home rather than a hotel room. The reality is that in cities and towns, there are all sorts of ways to take advantage of corporate housing. What matters is finding out who is most likely to be your clients and then creating a space that works for them.
– Follow us on Facebook
– Follow us on Twitter
– Follow us on Instagram
– Subscribe us on YouTube