CHBO General
Vacation Rentals
Celebrate Christmas Eve with Your Loved Ones While Traveling to Your Favorite Destination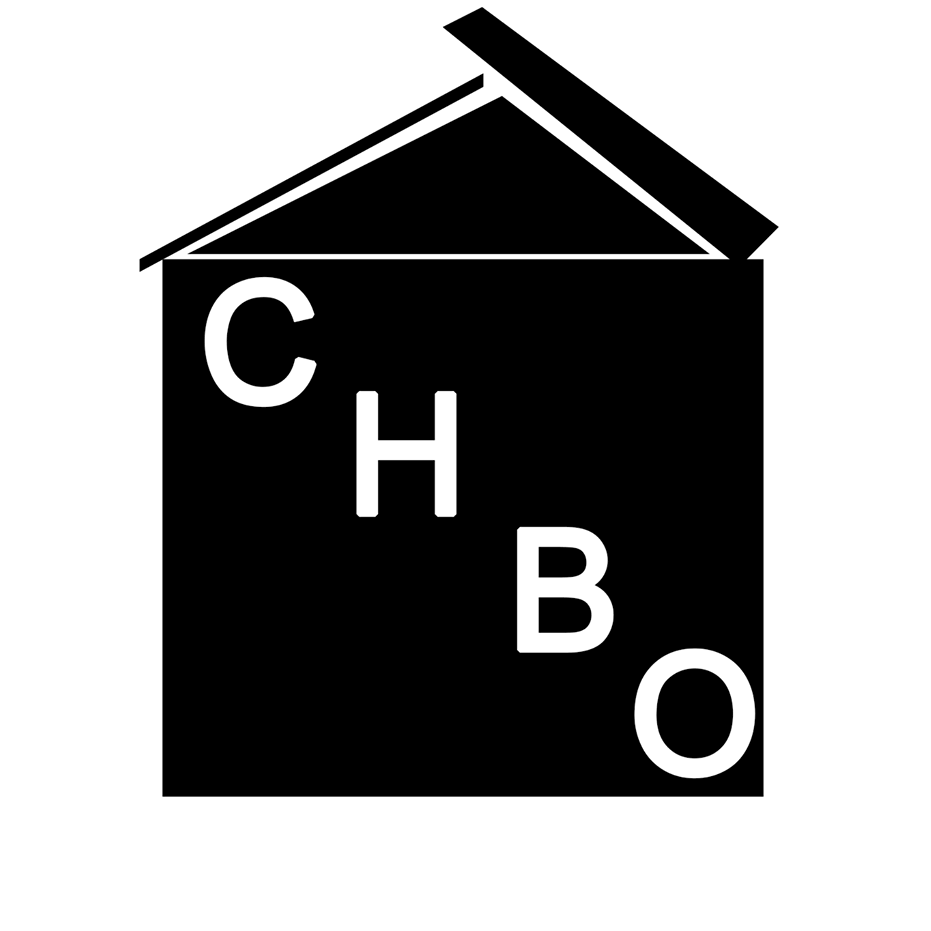 Admin

Published Date: 2022-12-21
Are you traveling to your favorite destination for Christmas Eve? Make the most of your trip by celebrating in a fully furnished apartment rental.
Whether you're traveling with family or friends, you can enjoy all the comforts of home while being close to all the holiday festivities at your modern corporate apartment.
Here are some tips to make the most of your stay:
Plan Ahead
The key to a stress-free vacation is to plan ahead. That means booking your corporate apartment well in advance and making sure it has everything you need for a comfortable stay. There are a variety of modern corporate apartments from which to choose. They are fully furnished apartments, so all your needs will be met.
Once you've taken care of the logistics, it's time to start thinking about how you want to spend your time.
If you're traveling with family, make sure everyone has a list of their must-do activities. That way, you can make the most of your time together and create lasting memories.
If you're traveling with friends, take some time to research popular nightlife spots and restaurants in the area. You can also use this opportunity to try something new! Renting a cooperate apartment gives you the flexibility to come and go as you please, so take advantage of it.
Make Yourself at Home
One of the best things about spending Christmas Eve in a fully furnished apartment in a modern cooperate rental apartment is that you can make yourself right at home. Whether you're preparing a big holiday meal or just ordering takeout, you'll have everything you need to feel right at home.
Most importantly, remember to relax and enjoy your time with loved ones. After all, that's what the holidays are all about!
Take in Everything the Area has to Offer
While you're in town for Christmas Eve, take some time to explore the area. If you're in a new city, this is the perfect opportunity to check out all the popular attractions. And if you're in a familiar place, take this opportunity to check out some of the hidden gems you may have missed before.
No matter what you decide to do, spending Christmas Eve in a modern corporate apartment will make it a holiday to remember. So sit back, relax, and enjoy the festive atmosphere!
Conclusion:
Renting a fully furnished corporate apartment for Christmas Eve is a great way to celebrate the holidays with loved ones. By planning ahead and making yourself at home, you can relax and enjoy quality time with those who matter most. Merry Christmas!