CHBO General
Selecting the Right Location for Short-Term Rental Properties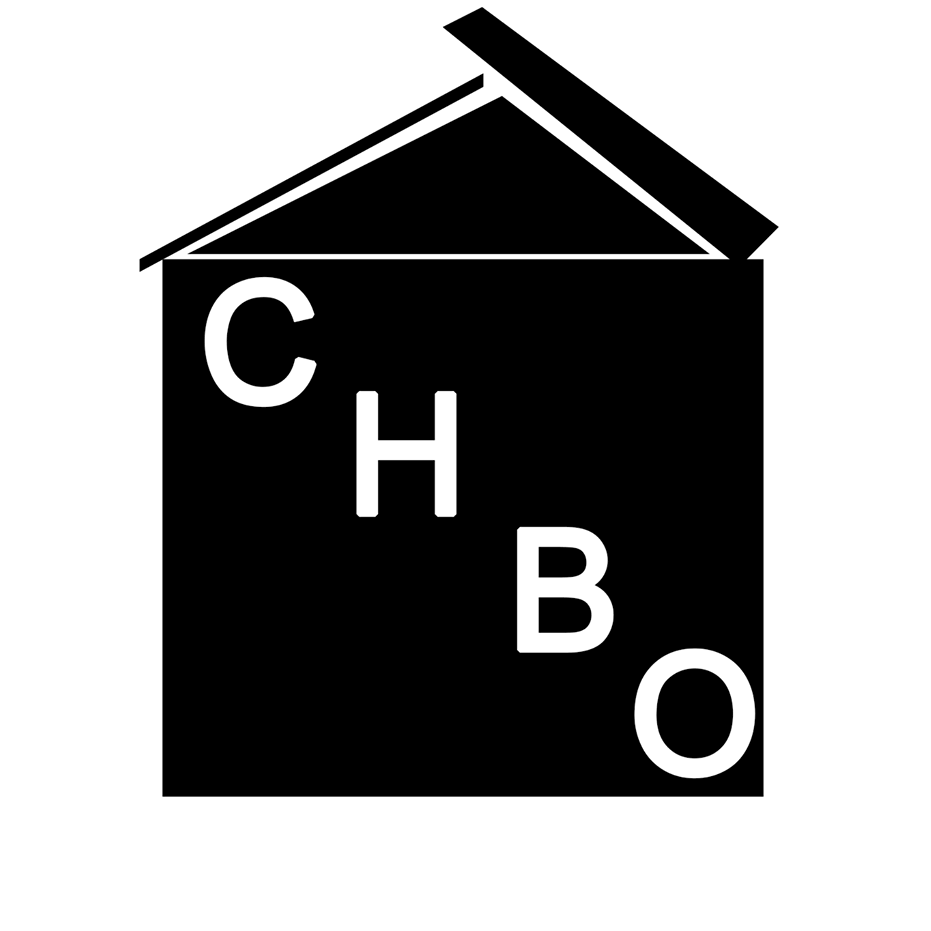 Admin
Have you been thinking about getting started with corporate housing? It's a great way to make money and can be an asset to your portfolio. However, there are a few different things to consider before you take the plunge. One of these pertains to where the best places are to buy short-term rentals that you hope to keep filled with tenants.
It's not as easy as choosing a city on a whim or because you personally enjoy it. You also need to think about supply and demand. If there's a great deal of demand, tenants will be easy to find. Doing research is important. A few of the things to consider are explained below.
Excellent Occupancy Rates
The best locations to rent furnished apartments are those where tourists and travelers tend to go. High-end properties with a central location, lots of space, and luxury extras are a great idea for those with money to burn.
However, even those who want to invest modestly can do well when choosing locations with a high ROI and occupancy rates. These tend to be nonurban spaces in common tourist markets.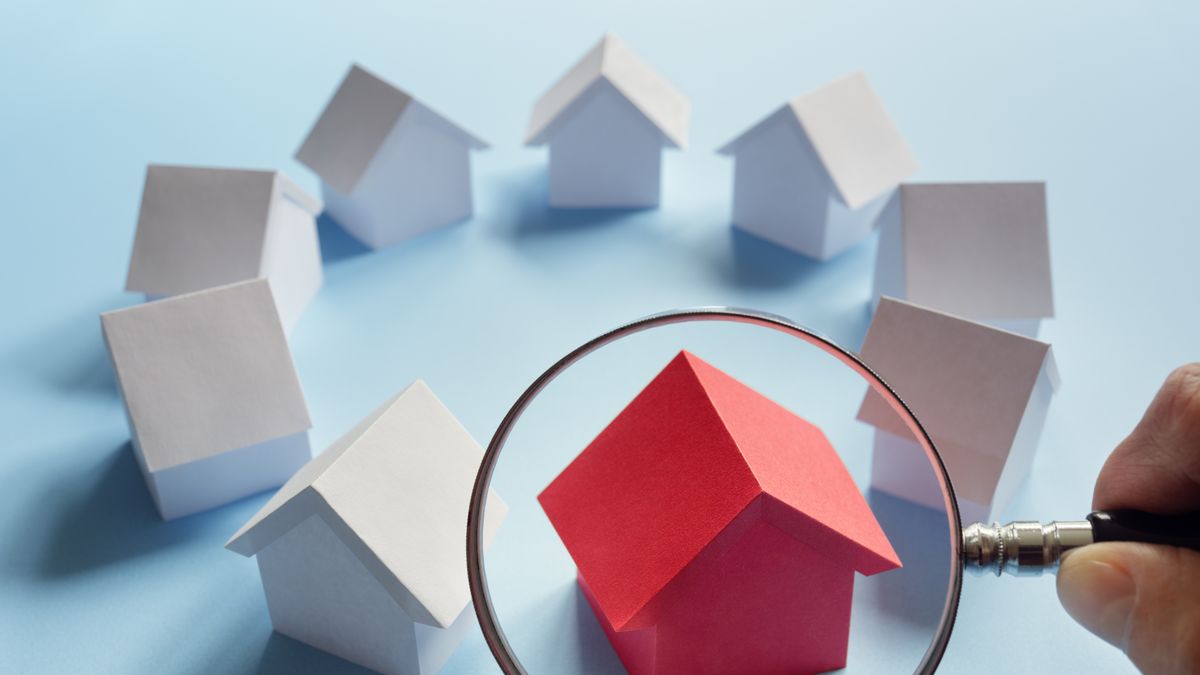 High ROI
Being booked consistently is great, but you also have to think about daily rates for your corporate housing. However, keep in mind that these rates can vary. You want to dig into prices during peak times, on weekends, and during specific seasons.
The idea here is to make the most revenue per rental. This is calculated by taking the daily room rate and multiplying it by the occupancy rate. Both of these need to be high to do the best with short-term rentals.
Local Regulations
In order to protect the housing market, many cities now restrict short-term rentals to a certain number of nights per year. This can make it more challenging to offer short-term rentals. Look into the laws in different cities before you move forward with purchasing furnished apartments.
Still not sure what locations are ideal for your new corporate housing investment? Consider checking out the hot locations on the CHBO website. This will also give you insight into how to create a listing that is sure to have tenants rushing to make a reservation.