CHBO General
Unfurnished vs. Furnished Apartments: What's the Difference?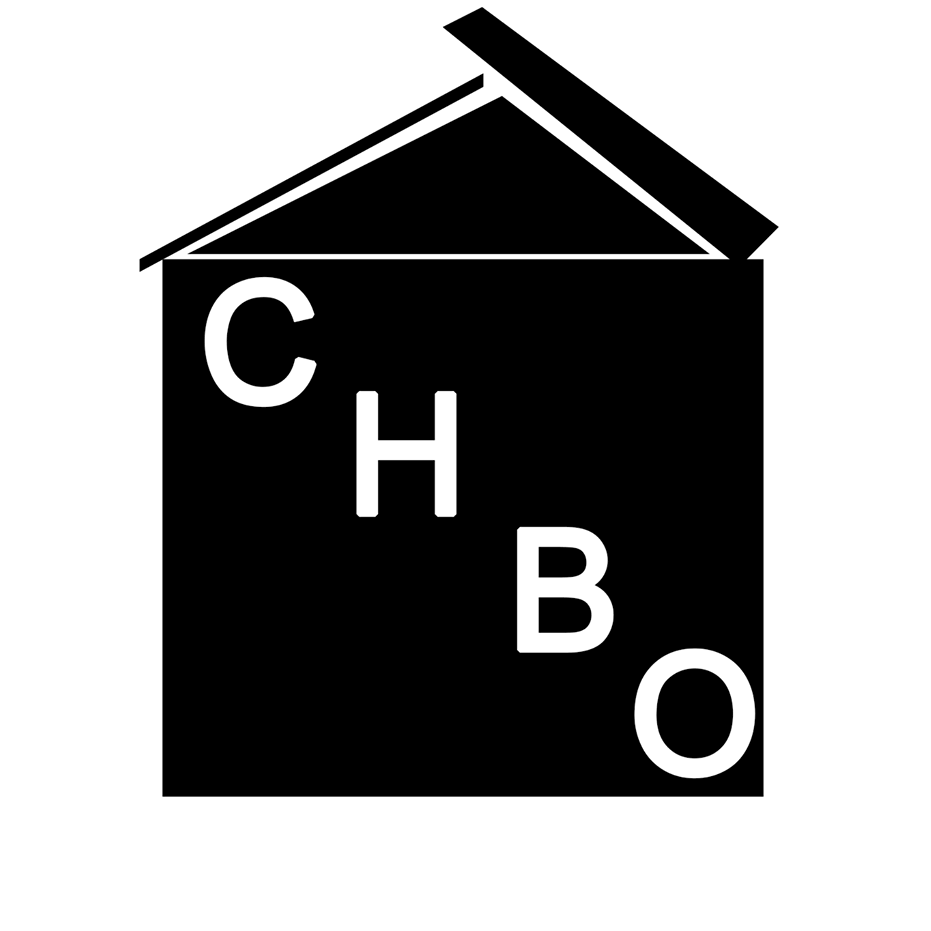 Admin
As someone who owns property, you want to be sure you get the best return on your investment. One of the questions that come under that is: should I offer unfurnished or furnished houses for rent? The truth is that this is a personal choice. There are pros and cons on each side of the fence. Read on to learn more and decide which matches your needs.
What Are Furnished Rentals?
When you offer furnished apartments for rent, they come with all the furnishings a tenant needs to get through the day. This includes basic kitchen appliances, a table and chairs, a coffee table, beds, and a couch. An unfurnished unit will not come with these items.
Many furnished houses for rent also include items like silverware, dishes, pots and pans, blankets, towels, and other items. Art and mirrors may be on the walls and a washer and dryer could be included in the unit or on the property.
Pros of Unfurnished Rentals
When tenants furnish a property on their own and see it as a home, this can cause them to stay longer in some cases. In addition, the owner will not be tasked with getting insurance to cover the furniture and other items within the home.
The final pro of unfurnished rentals is that less management may be needed. These are often long-term rentals instead of short ones.
Pros of Furnished Rentals
When you offer furnished houses for rent, you can make the price higher since you are offering more to the tenant. In addition, many find that furnished rentals fill up faster since the tenant doesn't need to spend time and money buying or moving furniture.
On top of that, a furnished rental gives you the chance to deduct a portion of the costs of the goods on your taxes, which can result in more money for the year.
Cons of Unfurnished Rentals
There can also be cons to choosing unfurnished rentals. For instance, not everyone will be interested in a home if they know they need to purchase and move furniture into it. In addition, the security deposit and rent will be lower than they would otherwise be.
If heavy furniture is brought in and out, you also may experience more damage to the unit when the tenants choose to leave.
Cons of Furnished Rentals
With furnished houses for rent, you will spend more money upfront when you decorate and move furniture in. In addition, offering more items means there's a higher chance that damage will occur.
To get the same return on investment, your furniture may need to be replaced after normal wear and tear, too.
With all those things in mind, think through what kind of housing you wish to offer. If you would like to invest in furnished homes for rent, work with CHBO for a streamlined process!