Financial, Legal and Tax
Property Management Toolbox
Tenant Issues
Ideas & Tips
What if my tenant is furloughed and can't pay rent?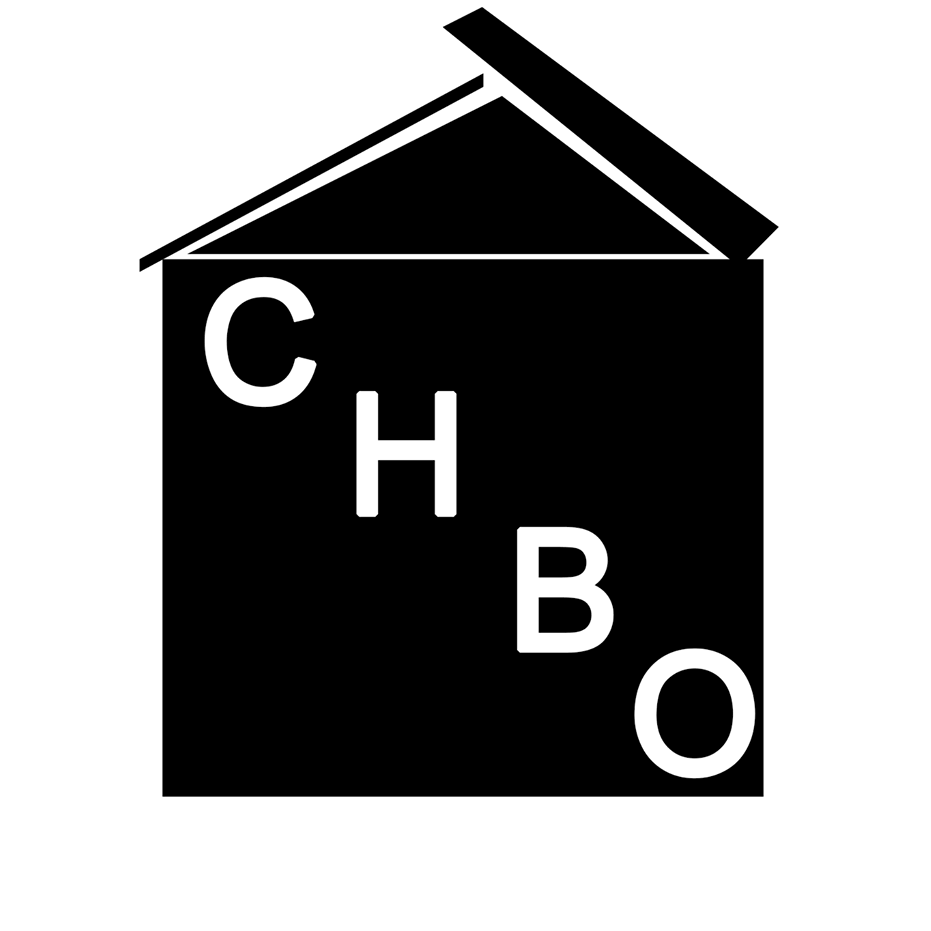 Admin
What a great question - Thanks to "Mr Landlord" for asking this great question today! We are all familiar with the MILITARY LEASE CLAUSE ADDENDUM: IN THE EVENT the Corporate Tenant is, or hereafter becomes, a member of the United States Armed Forces on extended active duty and hereafter the Tenant receives permanent change of station orders to depart from the area where the Premises are located, or is relieved from active duty, retires or separates from the military, or is ordered into military housing, then in any of these events, the Tenant may terminate this lease upon giving thirty (30) days written notice to the Landlord. The Tenant shall also provide to the Landlord a copy of the official orders or a letter signed by the tenant's commanding officer, reflecting the change, which warrants termination under this clause. The Tenant will pay prorated rent for any days (he/she) occupy the dwelling past the first day of the month. The damage/security deposit will be promptly returned to the tenant, provided there are no damages to the premises.
But..
Does this connect to other government employees who are currently furloughed?
NO!  
There is no need to panic and give your corporate tenant extra benefits because they have been furloughed - treat this the same as any professional landlord would if a tenant is late on the rent of
corporate rental
. The reality is life is unpredictable and there are tons of ways people can loose their jobs or suffer from a lack of income for a period of time and this is just one of them. You might choose to be nice, that is up to you, but you are under no legal obligation to give them special treatment when the rent is due.
Click Here
if you want to join Mr Landlord in this discussion :-)