Corporate Housing 101
Financial, Legal and Tax
Real Estate Investing
Trends: Real Estate and Corporate Housing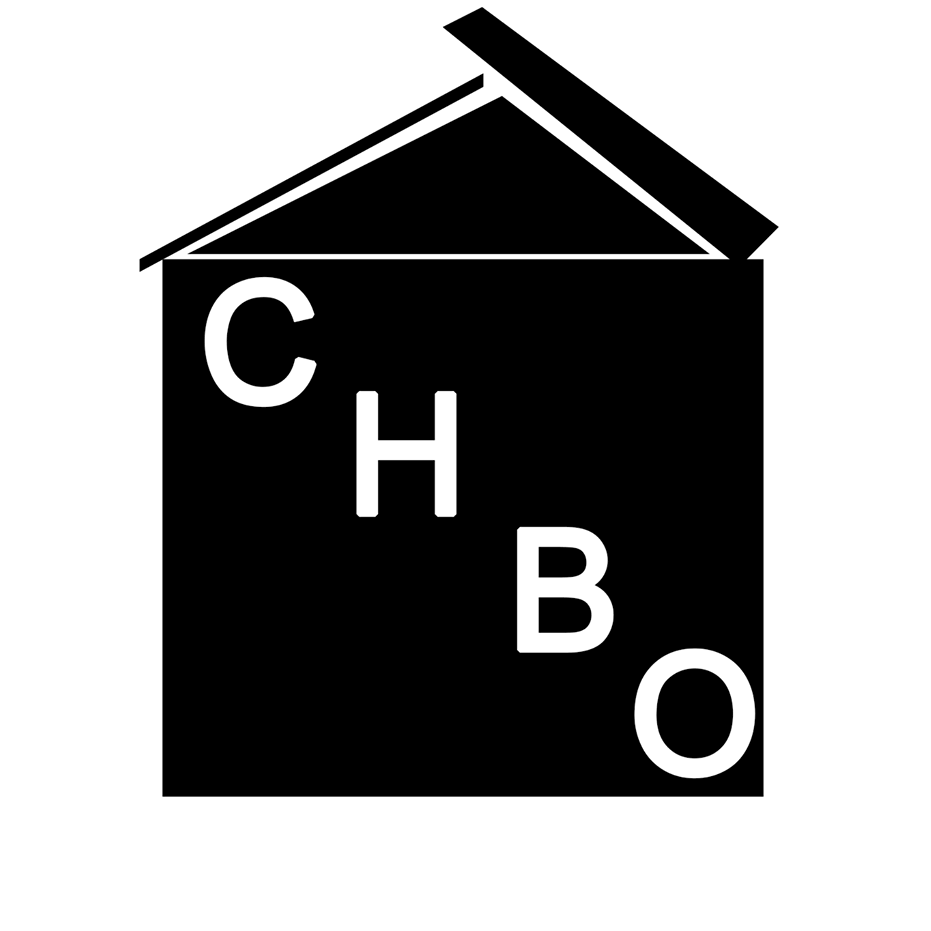 Admin
Top Real Estate and Corporate Housing Predications for 2015
What are your goals for 2015? Looking for the right investment? Wanting to increase your revenue? Want to save for a rainy day? These are all noble new year's resolutions. So what does that actually mean and what does it look like and how are we going to get there?
Real Estate Investing:
Houston looks like the best bet for investors this year with San Francisco, Denver and Dallas-Fort Worth a close second.
Predictions:
According to CHBO Real Estate Corporate Housing Survey respondents, the outlook for 2015 is the best yet! In fact, the number of respondents who say the future looks "much better than last year" rose to 23%, up an incredible 7%.
More good news... 47% say they predict that 2015 will be either much better or a little better than 2014 – up 11% from the previous year.
Only 4% say they believe 2015 will be less profitable – down from 6% of respondents who believed that 2014 would be less profitable.
Those who say they are "not sure" about the future also dropped to all time low of 11%. It appears those "not sure" about 2014 have become very positive about 2015.
Profit: 2014 was the most profitable year yet for Real Estate Corporate Housing Landlords! Successful real estate corporate housing property owners tell us this CHBO Annual Report provides useful industry information, trends and new ideas that allows them to increase the annual returns they get from their rental properties.
If you are new to corporate housing rentals, you may want to know what other corporate housing property owners think about profitability. Great news, 93% of respondents report their properties are profitable or breakeven.
Continuing an encouraging trend, positive responses are on the rise with a drop of 7% of those respondents reporting that they only broke-even. In fact, over the last 4 years, there has been a huge 18% drop in property owners who say they just breakeven with their rentals and 5% drop in unprofitable rentals.
First Time Buyers: Best 5 markets in 2015 according to Stan Humphries the chief economist of Zillow, will be Pittsburgh, Hartford, CT, Chicago, Las Vegas and Atlanta.
What are your Investment Goals: Is your goal to build equity in your rental property? Create a positive monthly cash flow? Create a large tax deduction? Have a property you can use from time to time when you want to get out of town? Or rent it for a while and just sell it for a profit?
Now is the best time to become an educated real estate investor and to learn how to maximize your investment portfolio with a real estate corporate housing rental. CHBO can help guide you on best practices. Give us a shout!