Corporate Housing 101
Property Management Toolbox
Real Estate Investing
Temporary Lodging: Rental Rates and What do I Get!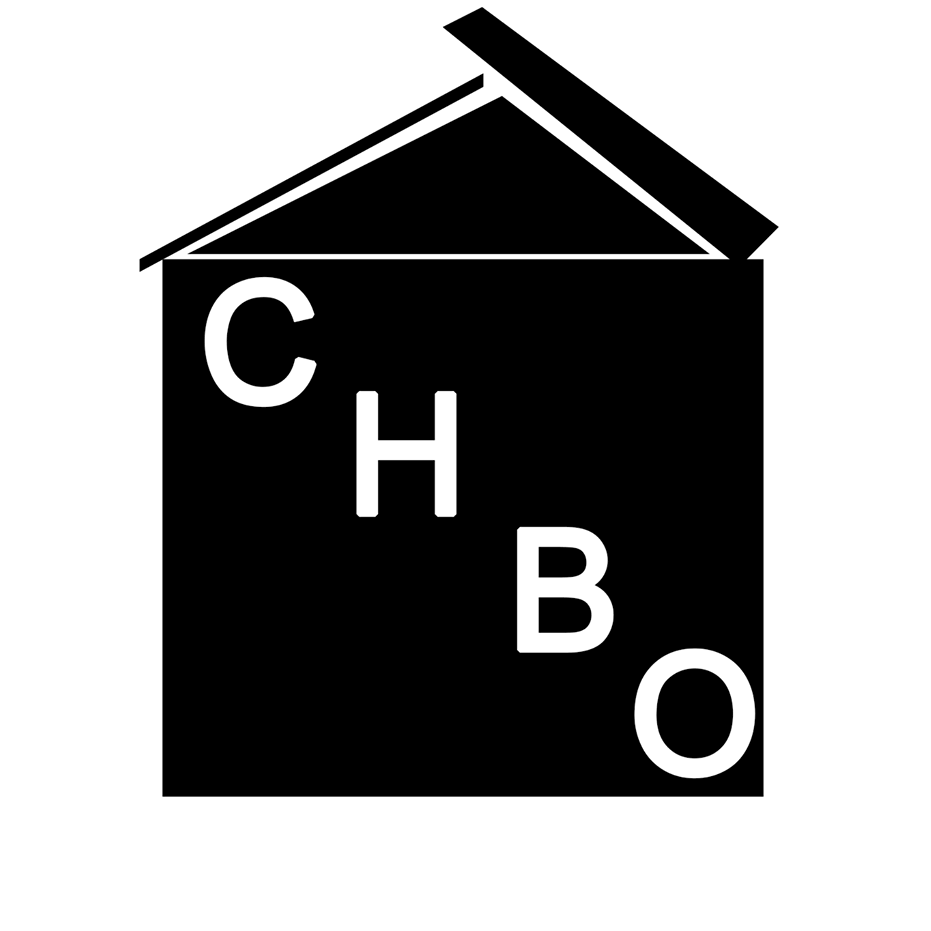 Admin
Ever feel confused? Why can't everything in life just be a little bit simpler? First I have to figure out what is "Temporary Lodging" and then I am expected to know how to compare one property to the next?
Dear Property: Please help me better understand temporary lodging. Please help me understand the value included in your rental rate. Thank you, Confused Renter. Let's just start with the basics - NO ONE LIKES Hidden Fees!!! Did I mention this is why I love CHBO COMPLETE!!!! Read more blogs about CHBO Complete. If Property A and Property B are both CHBO Complete I can know right away that both properties have a standard minimum items list in the property and that both properties have all utilities, cable and wi-fi included in the rental rates. Yes all temporary lodging rental rates are going up. Some properties increased more than others and some properties offer rental discounts for longer lease terms. Stay tuned for more about discounts in future blog posts. What are some of the temporary lodging rental trends? According to the annual Corporate Housing Industry Report: There are 61,719 corporate housing rentals in the United States. The Average Daily Rate is $137. The average occupancy is 89%. The average length of stay is 96 Days. Here at CHBO we have slightly different trends with more bang for your buck, higher occupancy rates and longer stays. Those in need of not just Temporary Lodging but also interested in a Home away from Home find higher quality rentals at lower rental rates here on CHBO. This is what we found in the Annual CHBO Corporate Housing Real Estate Report:
Variance: Changes in Rates
We asked respondents to evaluate their current rental rates compared to the previous year for the exact same rental property. The great news is that 35% report having higher or much higher rates in 2014 – up slightly from the previous two years. Consistent with past responses, 61% say their rental rates were identical to the previous year. In 2014, only 4% say that had "lower" rates than the previous year. For the first time ever, no one reported having rates that were "much lower." Collectively, this is a big contrast to the 2011 annual report in which 16% said they had "lower" or "much lower" rates than the previous year.
Actual Rental Rates
Additional rental rate data was collected for month-to-month rentals based on the number of bedrooms in a rental property. Compared to our 2013 survey results, 2014 rental rates were all higher, except for four-bedroom units, which showed a decrease. (For the latter, this may be more of a result of the variance in the data collected, rather than an actual trend.) In 2013, the largest increase in rates was for studio rentals, which generally indicates increased demand. This higher studio rental rate continued to hold for 2014. One-bedroom and five-bedroom+ units also saw significant rate increases.
2014 Month to Month Rental Rates - What did you charge?

Answer Options

2014 Responses

2013 Responses

2012 Responses

2011 Responses

2010 Responses

2009 Responses

Studio
$2,375
$2,303
$1,892
$1,846
$1,550
$1,500
1 bedroom
$2,495
$2,191
$2,408
$2,080
$2,293
$2,353
2 bedroom
$2,710
$2,579
$2,722
$2,490
$2,509
$2,683
3 bedroom
$3,588
$3,437
$3,188
$3,179
$2,949
$2,739
4 bedroom
$3,383
$3,705
$4,423
$3,495
$3,413
$3,983
5+ bedroom
$5,400
$4,704
$4,421
$5,433
$5,413
$4,183
READ MORE ABOUT UNDERSTANDING CORPORATE HOUSING AND TEMPORARY LODGING TRENDS...