CHBO General
Vacation Rentals
Ideas & Tips
Events
Corporate Housing
Book Rental with CHBO - An Unforgettable New Year's Eve Experience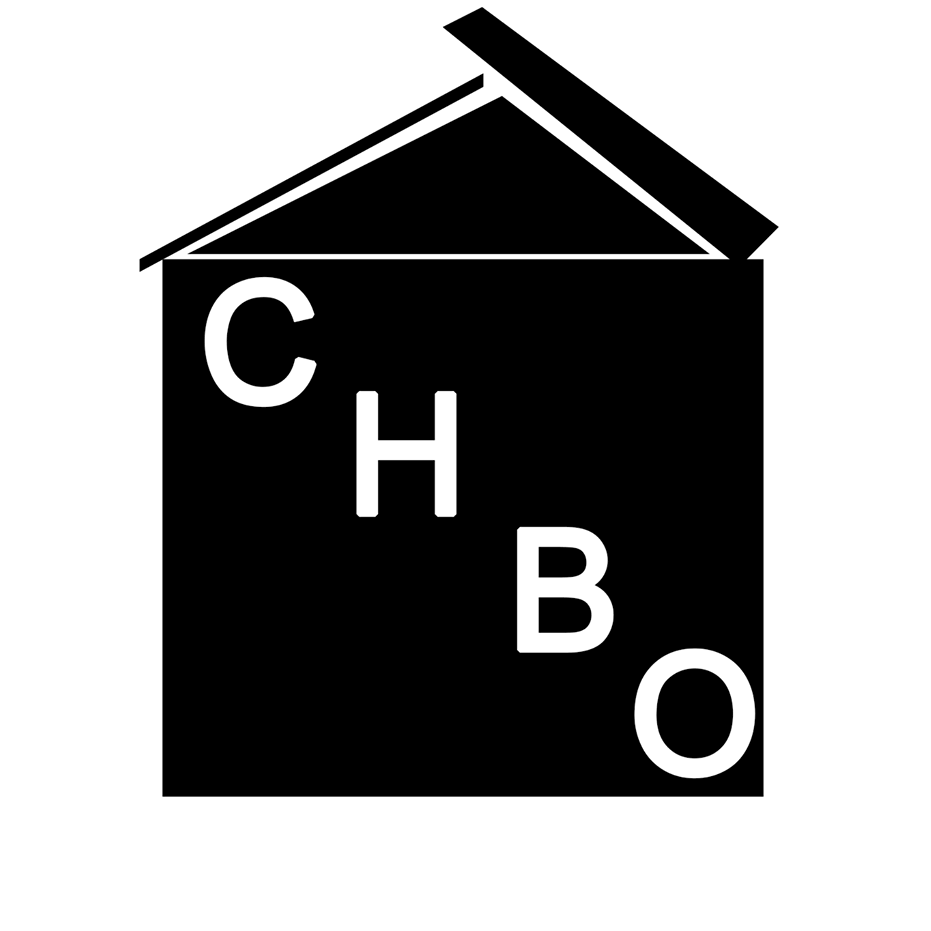 Admin

Published Date: 2018-12-26
Are you stuck for something to do this New Year's Eve? You could take the advice of one UK publication and book one of the amazing and fully furnished apartments in some of London's best neighborhoods. If you are not traveling abroad, just take your cues from this concept and consider renting one of the premium fully furnished apartments in a major city or prominent destination.
After all, the post-Christmas season is one in which a lot of corporate rentals and furnished properties are available, and you could easily enjoy a holiday in an popular area and in a setting that is unforgettable. For example, you could take one of the fully furnished apartments in a major city like New York, Miami,Chicago, Los Angeles or Houston. Maybe you want to be close to a specific region for its seasonal activities or New Year's Eve events? Whether it is a world-famous, waterfront city like New Orleans or a skiing destination like Breckenridge in Colorado, it is likely that there are many fully furnished apartments ready to book for the holiday season.
In such settings, you can opt for a cozy, at-home celebration of the turning of the year or you can head out on the town. Remember that apartments are not limited to just one-bedroom properties, and you can also find larger and more luxurious homes that can be booked with family and friends. Imagine spending the night enjoying delicious dishes made in a gourmet kitchen, heading out to a private pool or rooftop lounge, gazing out at city lights from a balcony high above the streets or wandering an iconic neighborhood to take in all of the activities as the countdown nears… all of these options are possible.
On top of the different options in all corners of the country, consider that many such properties make premium amenities available, too. You might find an apartment or condo-styled rental in a resort setting and have access to the facilities,or it might a beachfront home with a hot tub or pool. Many sites also make package deals available for booking during the quiet time after the holiday shave ended, so it could be a great way to enjoy some savings on a getaway with family or friends.
So, take time now to determine what your ideal New Year's Eve looks like, and start to look around at the many corporate properties available. You'll find them in all shapes and sizes and any of them could offer you an unforgettable New Year's Eve celebration.