CHBO General
Ideas & Tips
Let Your Halloween Style Go Wild in Your Corporate Rental.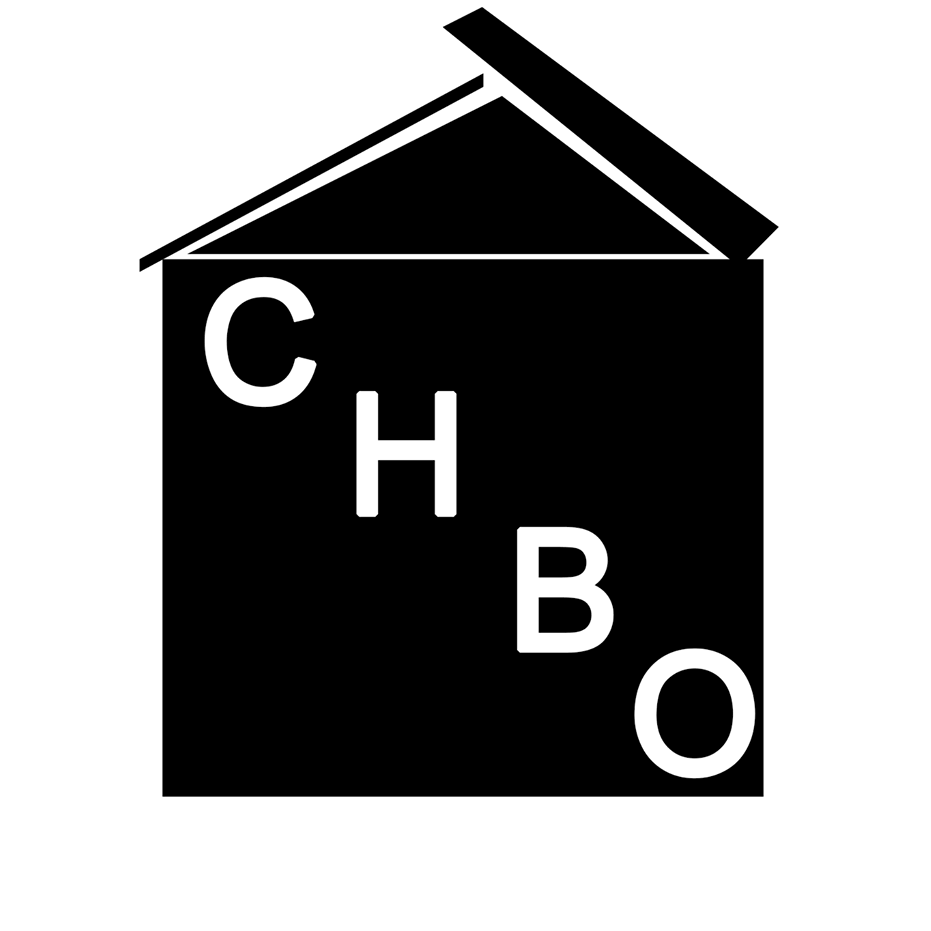 Admin

Published Date: 2020-10-07
As the world moves into the month of October, it's the perfect time to show some Halloween spirit at your corporate rental. This is many people's favorite holiday and shouldn't be ignored simply because the home is a rental. Even if you won't celebrate the festivities on the property, having a Halloween theme will make the space more exciting!
Getting involved with the neighborhood is easy around Halloween. All you need to do is put out some decorations that add a little spook to the area. Everyone who walks by will take a second look. The best part is that there's no need to spend a ton of money decorating your executive housing; a few props are all you need.
Add a jack-o-lantern to accent any other décor you use for the true Halloween feel. Whether you go all out with a themed design or just have a few small Halloween items, the jack-o-lantern is a classic that ties things together.
Making tombstones is another option, or you can pick them up already made from a craft store. To amplify the creepy factor, get some fake bones that you can lay around the tombstones to get people looking at your corporate rental.
Beyond that, sound effects and a smoke machine will do everything else needed to set the mood. Adding some witches cackling and a dash of smoke will make your home stand out from the ones around you. Smoke machines can be pricy, but they will add something special.
As far as the interior goes, even simple things like making ghosts out of sheets, playing creepy music at the door, and hanging up cobwebs can make an impact. Crystal balls, paintings that follow you with their eyes, and porcelain dolls can also help the aesthetic.
If you are hosting guests for the holidays, remember to be safe since COVID-19 is still out there. Outdoor activities are the best option, and having a pared-down guest list is a good idea. This will ensure your executive housing is safe for everyone who comes near it.
It doesn't take much time or extra effort to set up fun Halloween celebrations in executive housing. It can also be a ton of fun to plan things out and get ready. Grab a few props and make sure your porch light is on for the trick-or-treaters!
– Follow us on Facebook
– Follow us on Twitter
– Follow us on Instagram
– Subscribe us on YouTube