Business Traveler Advice
Corporate Housing 101
Relocation Advice
CHBO General
Ideas & Tips
Alerts
Just WRONG! Corporate Housing Rentals are not "crash pads"!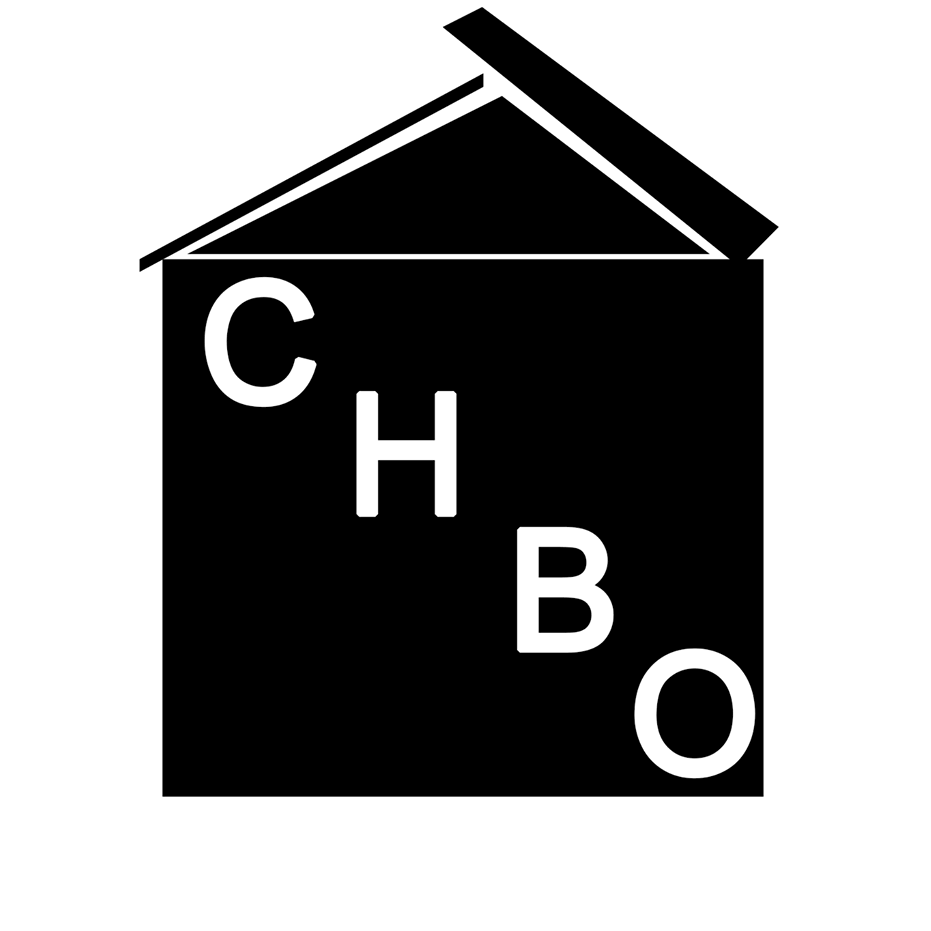 Admin
I really hate it when people are just WRONG!
FACT:
Corporate Housing Rentals come in ALL shapes and sizes.
FICTION:
Corporate Housing is only for corporate travelers.
FICTION:
Corporate Housing Rentals are Boring.
Truth: Corporate Housing Rentals are AMAZING and should be more than just a "crash pad."
There are very few things is this world that are worse than ignorance. If you don't know the answer it is okay to just say so, there really is no need to just make stuff up - really! Recently a senior director of global mobility for some large credit card company decided to write an article about 5 tips when relocating. Tip #4 and I quote,
"Don't expect temporary housing to be a penthouse at the Ritz (But smile inside if it is!) This is why it's called temporary-because you won't stay there long. Yes, it probably won't face east or have an ocean view. It might not have shiny new appliances or hardwood floors. But you can expect a bed, a TV, and Internet access, and you'll be able to wake up and go to work every day. It's not intended to be a luxurious all-expenses-paid private villa. Think of it more as a crash pad for the first few weeks, so you can concentrate on ramping up in your new position."
OMG did she get it WRONG or What!!!
After I get over my frustration that she is just wrong, I guess I just have to feel sorry for her because of her ignorance. I find it hard to believe she has never been to the CHBO website or worked with any of the other AMAZING companies that I work with every day that offer incredible corporate housing rentals. There are so many incredible corporate housing rentals on CHBO that any corporate housing renter who just settles for a "cash pad" I guess deserves to stay in a less than amazing property. Take the
CHBO Challenge
and find an AMAZING Rental on CHBO - don't settle for anything less!!!!!! Take a look at Great Corporate
Housing Rentals on Pinterest
. Oh look a Villa with a Pool and Pool Table...
Oh look a corporate housing rental with a View...