Corporate Housing 101
Property Management Toolbox
Property Management: Creating a Furnished Executive Rental.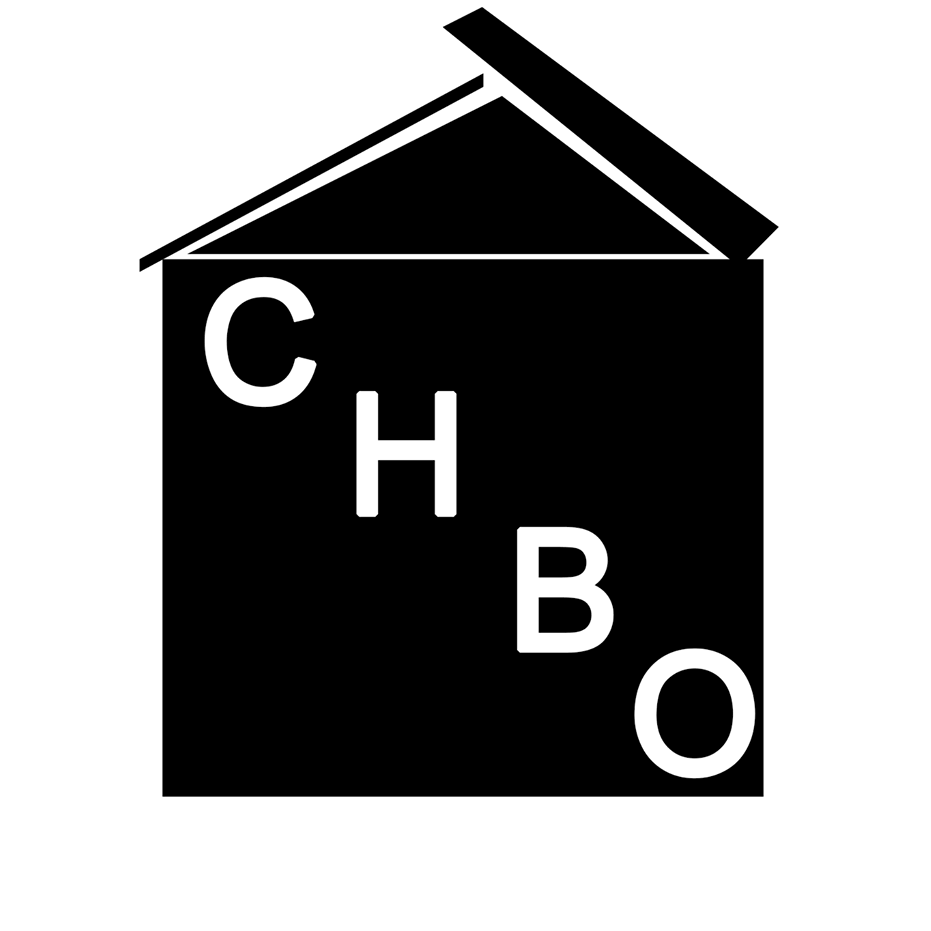 Admin

Published Date: 2015-01-22
How do I get started turning my rental into a corporate / executive furnished rental? Here at CHBO we get this question every day. From a big picture perspective we always suggest reading the CHBO Real Estate Corporate Housing Report and The Corporate Housing Handbook to give the best overall details. But don't get lost in all the details and how many forks are expected when your tenant arrives. Start by applying common sense. Think of yourself as the business executive who gets paid well and has a lot demanded of them. Then think of this person being asked to travel to a new city to live for months at a time with high expectations on the success of their project. What would you want your rental property to look like? What little touches would make your stay better than average. So it is simple, start by thinking about your client and then think about your rental. Sometimes the little touches make all the difference. Today we are going to dive into paint color and what works and what will set your furnished executive rental apart from other rentals and get your property rented...
How to Get Your Furnished Executive Rental Property Exterior Paint Color Right
by
Kerrie Kelly, ASID
.
Especially in the case of executive rentals, an exterior color palette is crucial. It's the first thing your potential tenants see, and it welcomes them to imagine the possibilities of making a home there. To maximize the features of the surrounding area, there are many factors to consider, including the neighboring homes. With a little planning and research, you'll find a color scheme that really makes your rental shine.
Work with what you've got: Take a step back from your house and make note of any interesting architectural elements. First, consider the elements of the home that are not going to change: the roof, chimney, fencing, driveways, landscaping etc., and look for colors and tones that will help you to bring those elements together. How about the trim? If you don't have much, it's really worth considering adding window casings and exterior shutters to make the house look more like an executive home, and to make it more architecturally interesting.
Accentuate the positive: You absolutely want to find a color scheme that draws attention to what sets your house apart. Trim, door casings, exterior shutters, railings-it's all fair game. When you find a color that makes them pop, you won't believe how much curb appeal you add with so little cost and effort.
Keep up with the Joneses: Of course, you want your house to stand out, but you don't want it to clash with the surrounding homes. Drive around the neighborhood to get a good sense of the parameters you're working with in choosing a paint scheme.
Don't forget that front door makes your executive rental: Nothing is more welcoming that a front door that makes a strong statement with color. Once you've picked your overall color scheme, look for contrasting colors that don't clash. Black, red (but a pick a few shades darker than your first choice), and lime green are our current favorites, but obviously those colors won't work everywhere.
Look at the light: With an exterior color palette, it's especially important to buy a few quarts of paint and experiment. You want to look at the house throughout the day, as the light changes, to make sure you've made the right choice.
Play some tricks on your eyes: Light and color play lots of tricks with our eyes, and some of those tricks can be used to your advantage. For instance, if you're working with a deep lot, painting the house a lighter color will bring it forward, visually. If you're going for a greater sense of privacy and seclusion, a darker shade might work best. Make a house look taller by painting it a lighter shade near the top, or shrink it a bit for a cozier feel by going darker as you go up. If you decide to go with gradient painting, definitely hire a professional to get the job done right!
Choose! The easiest way to begin narrowing colors is to look at different shades of color on the same paint chip. Consider whether the lighter shade at the top would make a good trim or body color, and vice versa. The contrast gives the house a crisp, clean appearance, and the attention to detail makes it seem cared for and homey. Remember that the trim, casings and exterior shutters take up quite a bit of real estate on the facade, and that you want to welcome your tenants rather than overwhelm them.
What colors are you thinking of for your executive rental property? What will make the right lasting impression to find the corporate renter you want?
Kerrie Kelly is an award-winning California interior designer who writes on home styles and design for Home Depot. The author of the popular DIY style book Home Décor: A Sunset Design Guide, Kerrie seeks to provide inspiration, as well as top-notch practical advice, to homeowners. Home Depot's wide selection of doors and windows, including styles that Kerrie writes about, can be viewed on the company's website.